Truecaller began in 2009 as a simple caller ID app. It has gained several new features over the years, including smart call history, a built-in dialer, and SMS inbox, payments, and an inbox cleaner. It recently surpassed 300 million monthly active users worldwide, with India accounting for 70% of the user base.
Truecaller's version 12 for Android adds some more useful new features for all users, including video caller ID and a call recording option.
The new version will be available in India as an update to the Android app in the coming weeks, according to the company.
The new update will include video caller ID, a redesigned interface, call recording, ghost calls, and a voice-based call announcer.
Users can use the video caller ID feature to record a short fun video of themselves and use it as the video call greeting for receivers whenever they receive a call from them.
Truecaller's user interface is also getting a much-needed makeover. When you update to the new version, you'll notice that the SMS and caller list have their own tabs. Users can view all SMS, group chats, and individual chats with a single tap using separate tabs.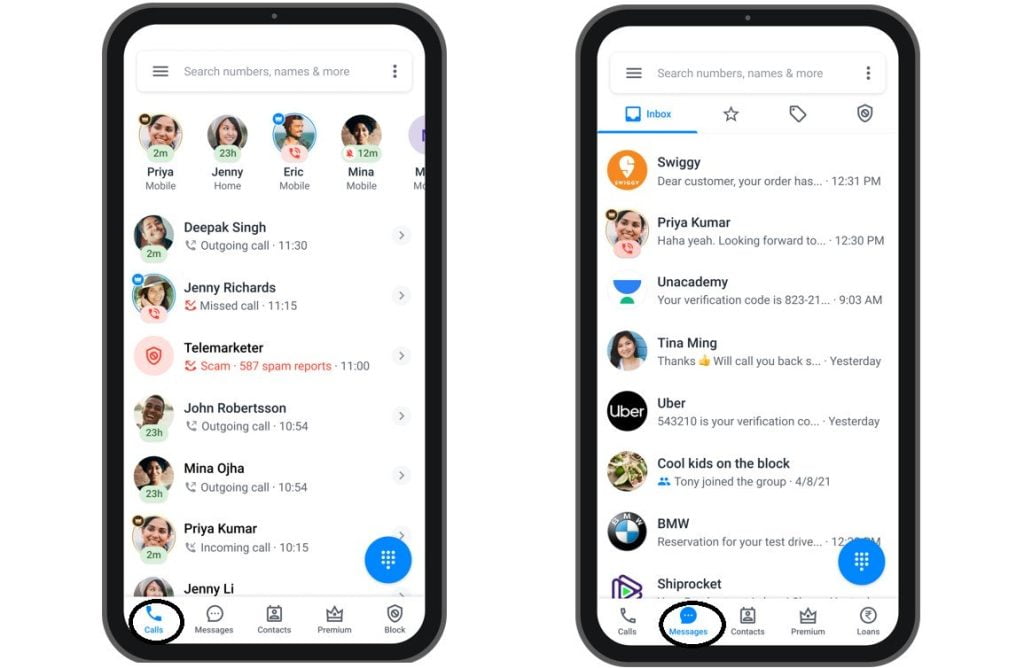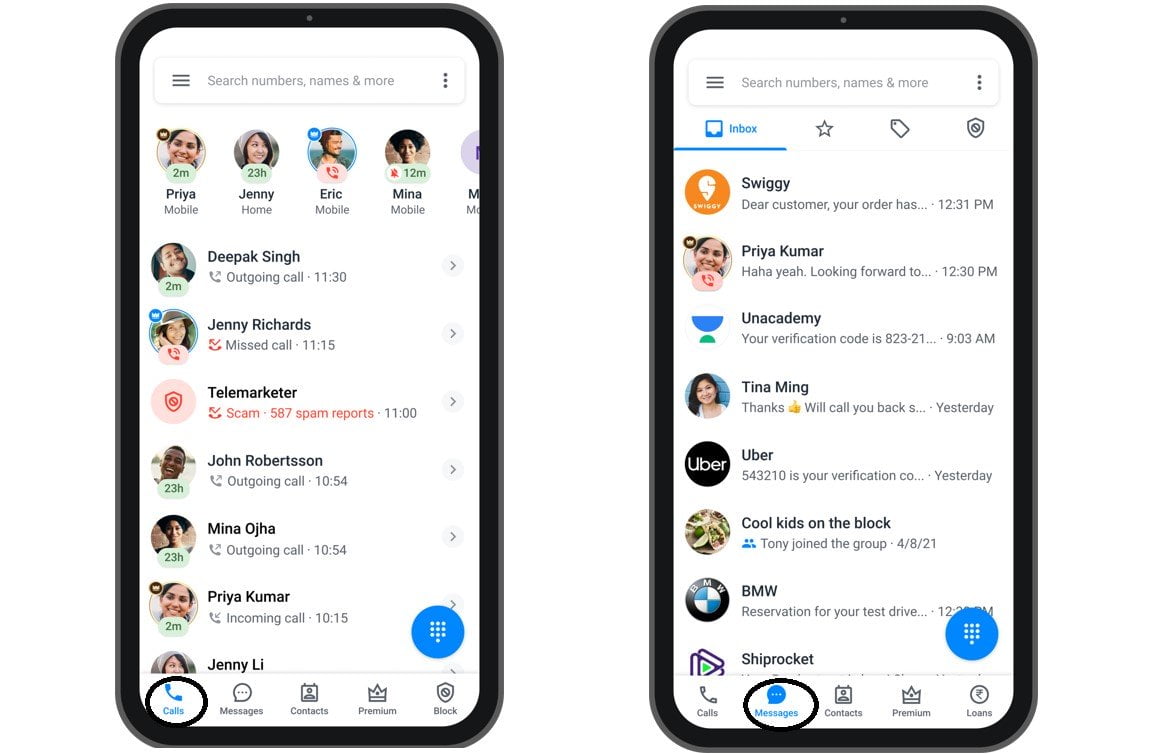 The call recording feature, which was previously available only to premium subscribers, will now be available to all Android users. Furthermore, all recordings will be stored locally on the device, and Truecaller will be prevented from accessing them to ensure user privacy.
Truecaller or a file browser can be used to listen to or delete recordings. The recordings can also be sent to friends or anyone else via email, Bluetooth, or any other messaging service.
Furthermore, call recording is an optional feature, and users can begin recording with a single tap after the initial setup process in either full-screen or pop-up caller ID.
Truecaller is also introducing the ghost call feature, which will allow users to receive a phone call from a known person in their contact list or any made-up name. This is useful for people who want to avoid a boring conversation with coworkers or friends by pretending to receive a phone call. They can even schedule a phone call at a specific time. This ghost call feature, however, is only available to premium and Gold subscribers.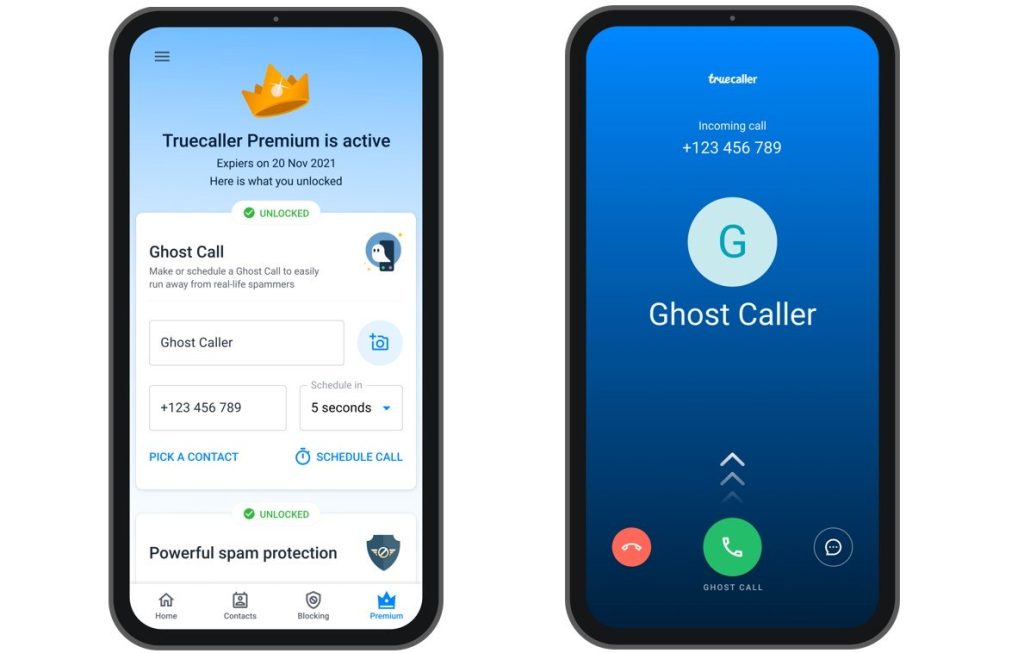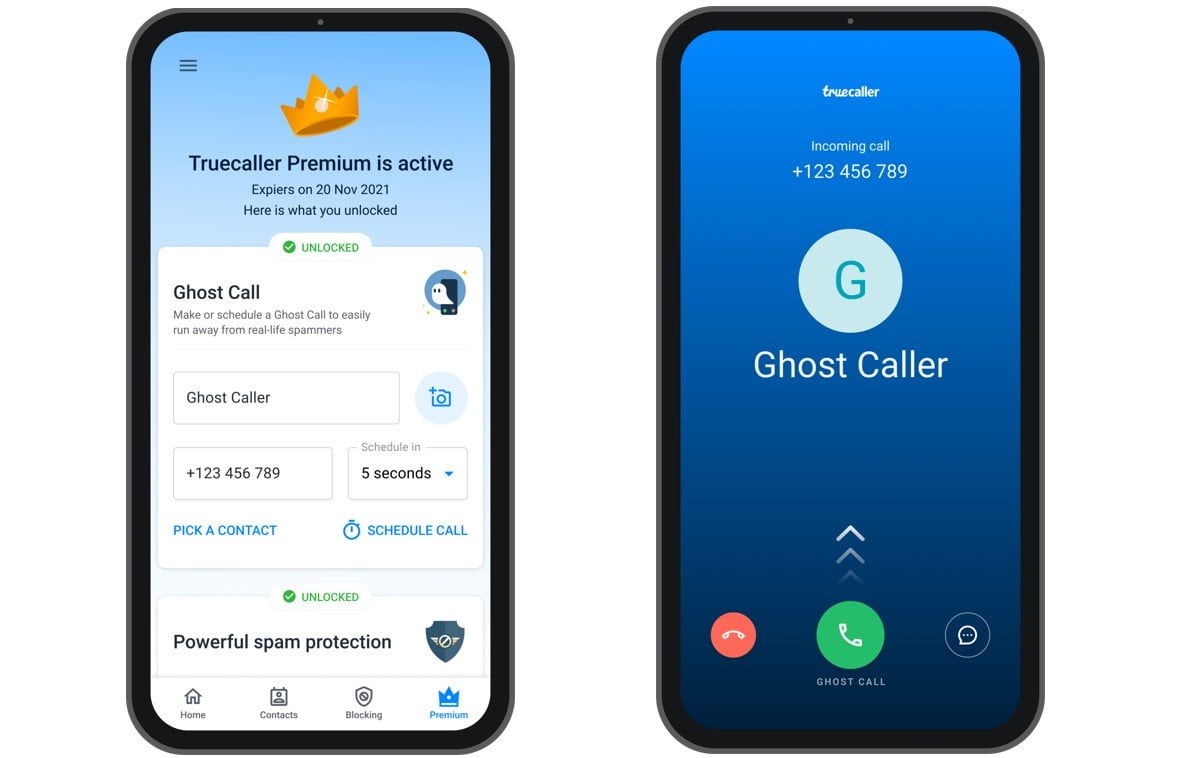 In terms of the call announce feature, the Truecaller app will read out the caller ID for incoming phone calls. This, too, is only available to premium and Gold subscribers.