It is not easy to pick the best books in Bangla amongst the vast Bengali literature. Bengali literature circumferences came from different eras and different genres.
Writers from both Bangladesh and West Bengal of India has been enriched the Bangla language. Their writings are not only read by the Bengalees but also other language's people because most of the major Bengali literature works have been translated into other languages.
We are giving you a list of the best books in Bangla but you can obviously find them translated into other languages.
1. পথের পাঁচালী by Bibhutibhushan Bandyopadhyay:
This novel was written by Bibhutibhushan Bandopadhyay. It tells the story of the Roy family. This book illustrates the beautiful rural Bengal and the harsh life of poor people there. It was published in 1929. It has been adapted in Satyajit Roy's maiden film of the same name.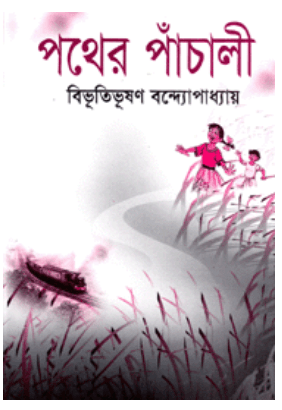 2. শেষের কবিতা ( The last poem) by Rabindranath Tagore :

Shesher Kabita is widely considered a landmark in Bengali literature. It was first published in 1928. later, The novel has been translated into English as The Last Poem. The story is a love story between Amit and Lavanya.
The protagonists met because of a small motor accident and soon they found intense chemistry between them. They discovered philosophy through their poetry. 'The Last Poem' is a very modern story.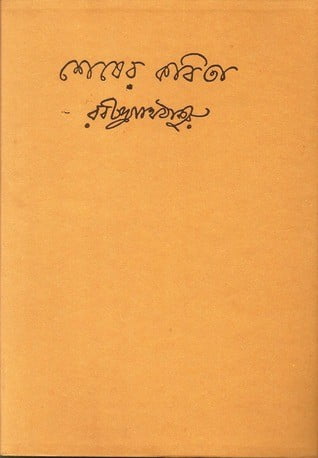 3. আনন্দ মঠ (Ananda Math) by Bankim Chandra Chattopadhyay:
Anandamath was published in 1882. Sannyasi Rebellion in the late 18th century is inspired by this book. The sanyasis fought the British against all odds, whom they marked as an arch-enemy of the country, and responsible for the terrible famine of 1772. It is considered one of the most important novels in the history of Bengali.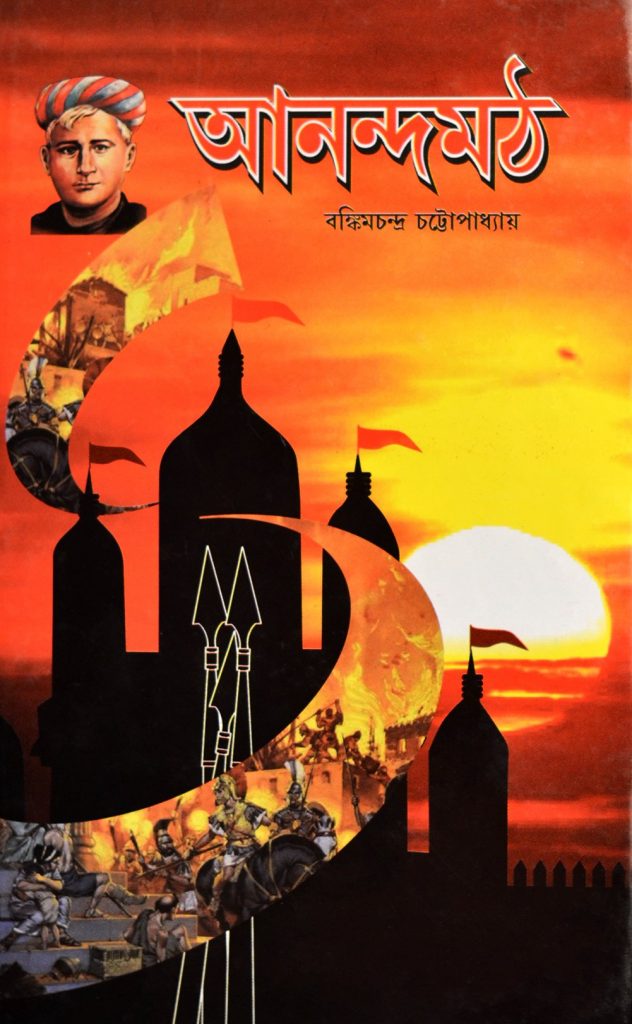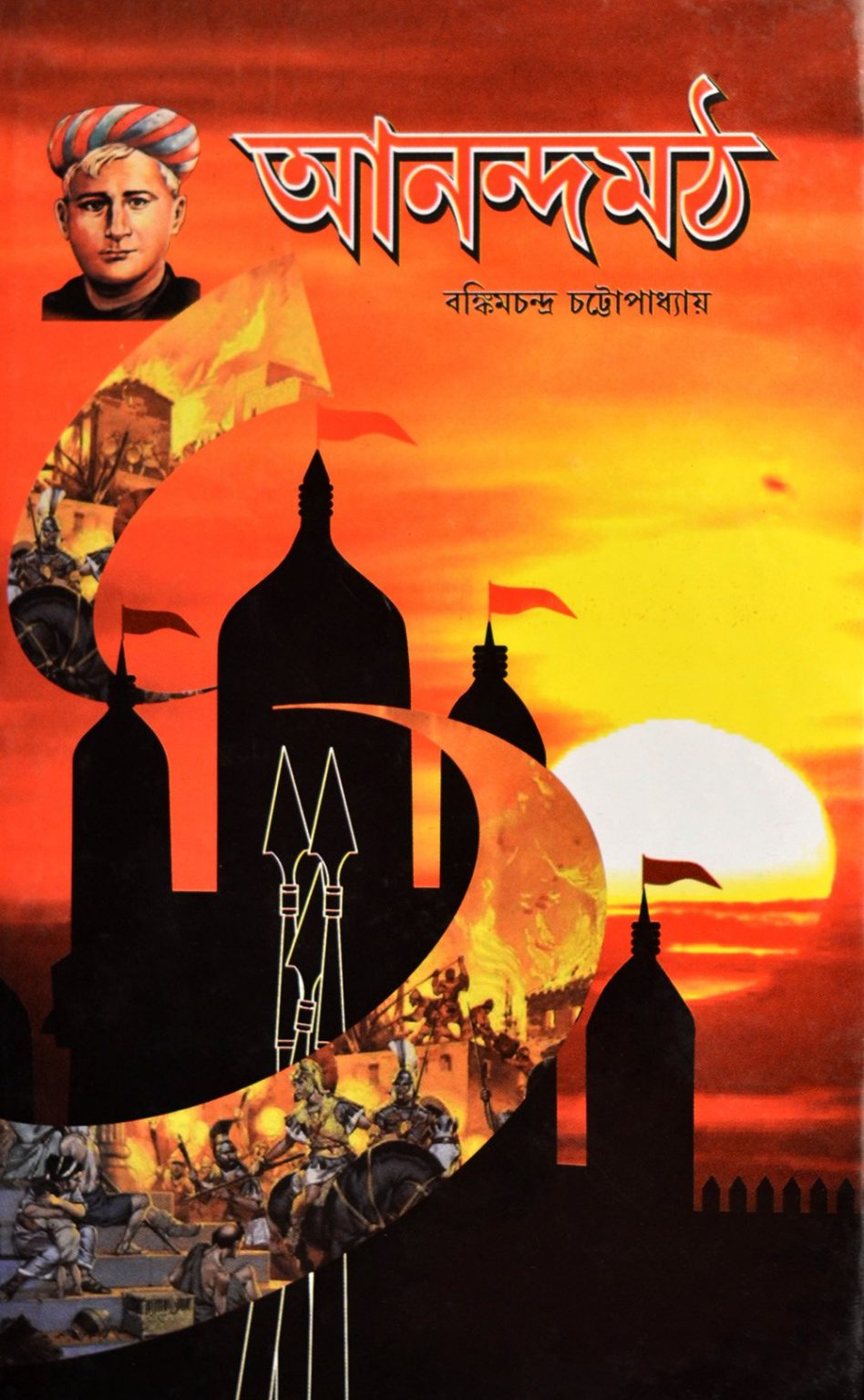 4. দুর্গেশনন্দিনী (Durgeshnandini) by Bankim Chandra Chattopadhyay:
Durgeshnandini is a Bengali historical romance novel. It was published in 1965. The story begins with dashing young Jagat, who was sent by his father, Mughal general Mansingh, to quell the Pathan uprising in Bengal. There he falls in love with Tilottama, the alluring daughter of chieftain Birendra Singh only to discover-too late-of the bitter rivalry between their two families.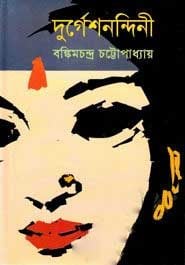 5. দেবদাস (Devdas) by Sarat Chandra Chattopadhyay:
Devdas is a classic novel written by Sarat Chandra Chattopadhyay. Through the story, he is telling us the things a lover should not do! If he does, no matter how deep and true his love is it is doomed. It is the story of a high caste boy who refuses a girl because of her caste and then pines away for her, for the rest of his life.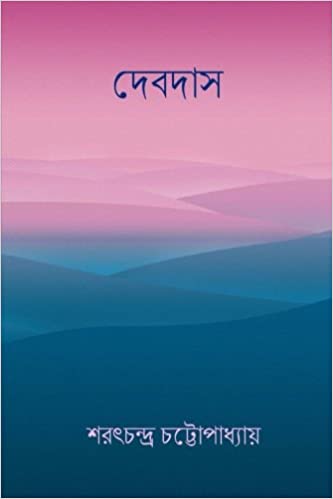 6. লালসালু (Lalsalu) by Syed Waliullah:
Lalsalu is a novel written by Syed Waliullah. The novel was first published in 1948. Although its background is the village society of the 1940s or 1950s, its influence or spread is black. The main theme of the novel is a nude image of the use of religion as an element of business, centered on the simplicity of the common man in rural society.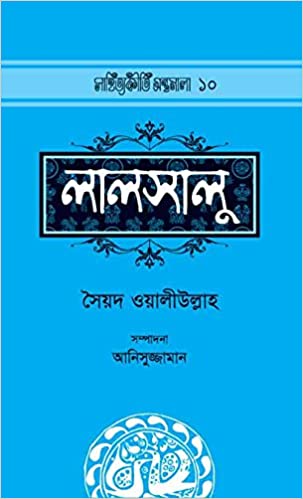 7. কপালকুণ্ডলা (Kapalkundala) by Bankim chandra Chottopadhyay:
Kapalkundala or Kopal-Kundala is also known as Mrinmoyee is a Bengali romance novel by Bankim Chandra Chatterjee. Kapalkundala is a political fiction novel, therewith it is one of the romantic novels. One of the main female characters of the story is- 'Kapalkundala' she is a great devotion to husband and believer woman in this story and with the completion of self-respect.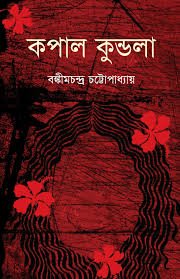 8. চাঁদের পাহাড় (Chander Pahar) by Bibhutibhushan Bandyopadhyay:
Chander Pahar is a Bengali adventure novel written by Bibhutibhushan Bandopadhyay. This book published on June 1st, 2013. The novel about the adventures of a young Bengali man in the forests of Africa. The novel is one of the famous adventure novels in Bengali literature. Chander Pahar is one of Bibhutibhushan's most popular works.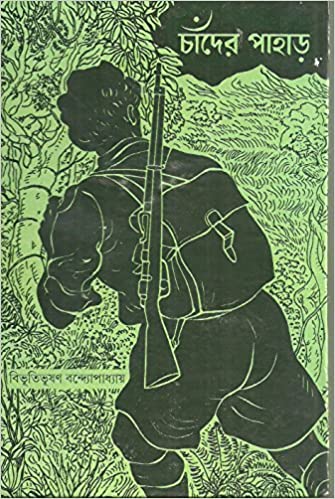 9. পাক সার জমিন সাদ বাদ (Pak Sar Jomin Sad Bad) By Humayun Azad:
Pak Sar Jomin Sad Bad By Humayun Azad is another popular novel by Humayun Azad. His writings against religious fundamentalism received both positive and negative reviews. He was threatened and attacked by Islamist fundamentalist groups for his writings.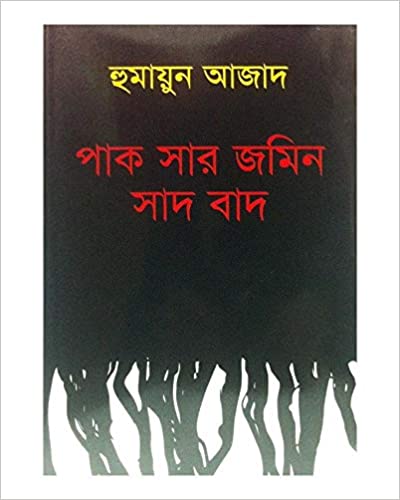 10. কুহেলিকা (kuhelika) – কাজী নজরুল ইসলামঃ
Kuhelika is a novel written by Kazi Nazrul Islam, the national poet of Bangladesh. The first part of the novel "Kuhelika" was published in the monthly Nowroz from Calcutta in the month of Ashar 1334 BS. A few days later, when Nowroz was closed, it was continuously published in Saugat. It was first published in book form in 1931.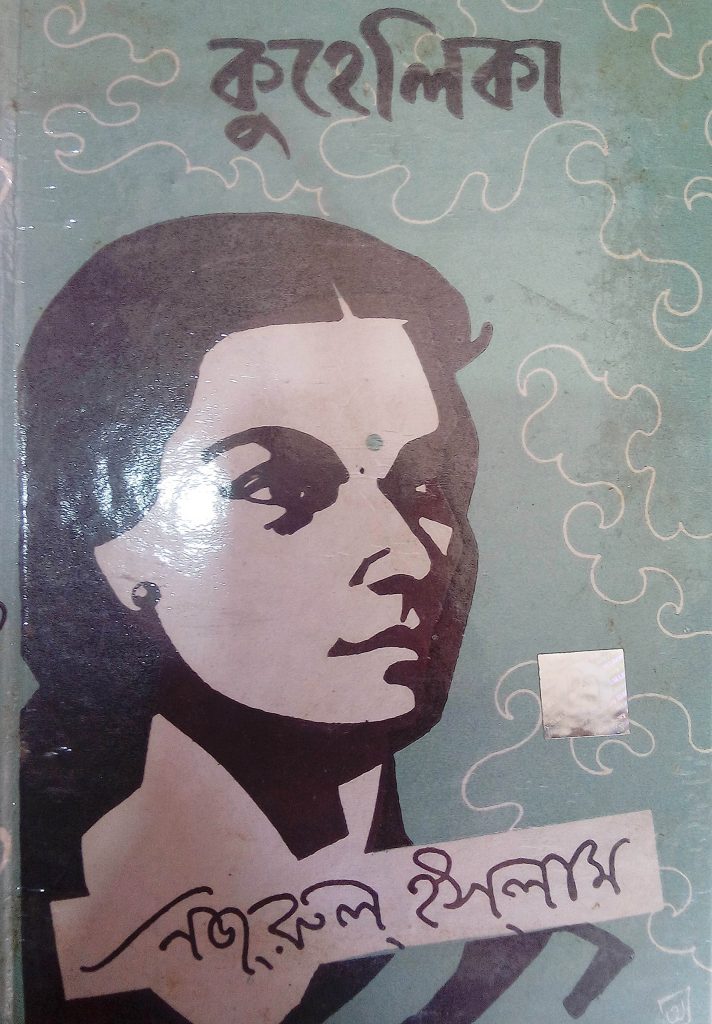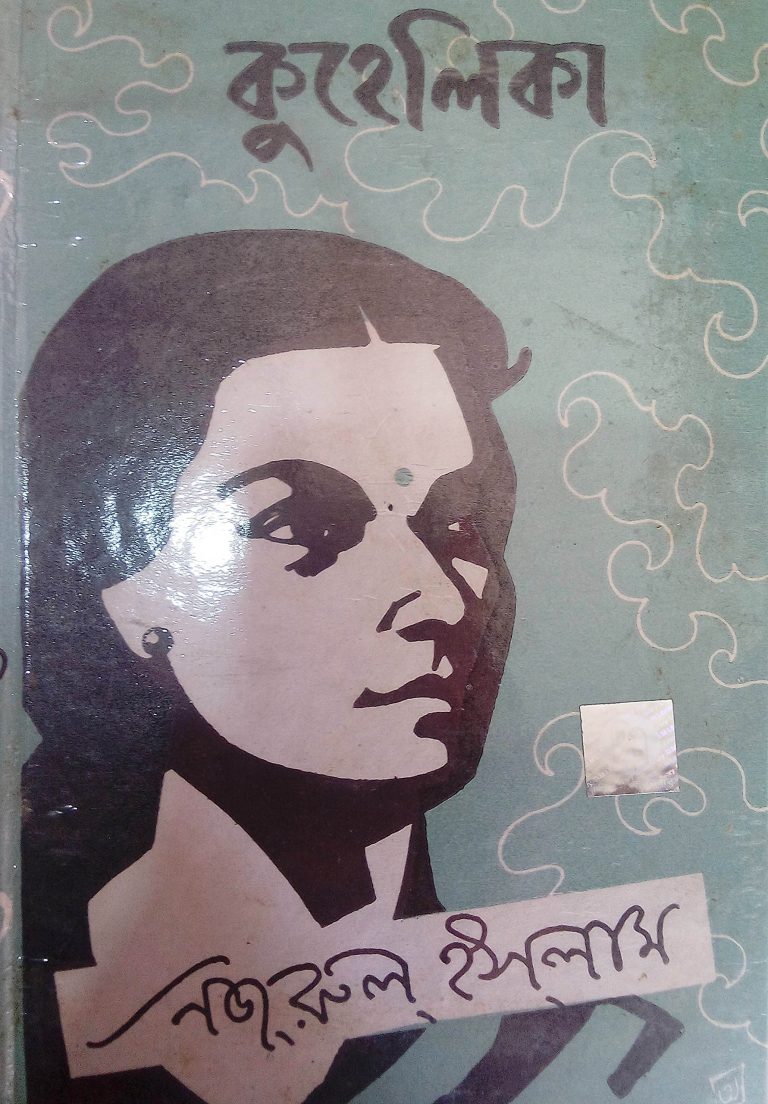 That's all for today gradually we will publish more in the upcoming days.
you can.
You can also read about IPL fixture here, IPL 2021 Schedule, Team, Venue, Ticket