Smartphone audio has come a long way. But not all music sources support Hi-Res audio. Regular streaming services provide high-quality streaming that is suitable for Bluetooth headphones. Buffering is rare with modern connectivity such as 5G and Wi-Fi 6. Meanwhile, smartphone processors are powerful enough to support almost any audio codec. As a result, it's no surprise that Hi-Res audio is becoming increasingly popular. After all, those who have expensive headphones want the best experience possible, even if it costs a little more.
To make things easier for you, we've compiled a list of the best Hi-Res music streaming services for Android right now.
What is Hi-Res Audio?
Hi-Res audio is generally defined as any audio file with a higher sample rate and bit depth than CDs. CDs, for example, are 16-bit with a sample rate of 44.1 kHz. As a result, anything above that is considered high-resolution audio.
There is a lot of debate about the benefits of Hi-Res audio and whether it makes enough of a difference to matter. Proponents of Hi-Res audio argue that it provides better sound quality and more detail in the audio file. Furthermore, engineers in music studios use higher resolution audio, so the files should sound more like what the studio engineer intended.
Detractors claim that in most cases, you can't tell the difference. You can tell the difference between a low-bitrate MP3 (for example, 128 kbps) and CD-quality audio. However, distinguishing between CD-quality audio and Hi-Res audio is much more difficult, especially on low-end headphones or Bluetooth headphones, where the music is re-encoded anyway. Both arguments are valid, but if you have the audio equipment, you might as well give it a shot and see what you think.
There's also HD audio, which is technically Hi-Res audio but by a small margin. 24-bit audio with a sample rate of 44.1 kHz is one example. The majority of Hi-Res audio uses 16-24 bit depth and 96-192 kHz sampling rates. Hi-Res audio includes a wide range of audio file formats such as FLAC, ALAC, WAV, AIFF, DSD, PCM, MQA, and many more.
To be included on this list, a streaming service must offer at least CD-quality audio streaming. We understand that this isn't the technical definition of Hi-Res — a single Hi-Res music streaming list would have fewer options. We increased the quality of each entry to ensure that you can tell the difference between true Hi-Res audio and CD-quality audio.
1. Amazon Music Unlimited
Amazon Music Unlimited is a surprisingly robust offering in the Hi-Res music streaming market. It not only provides very high-quality audio, but it also includes the Hi-Res stuff as part of the base price. Unlike some other streaming services, you do not have to pay anything extra to use it.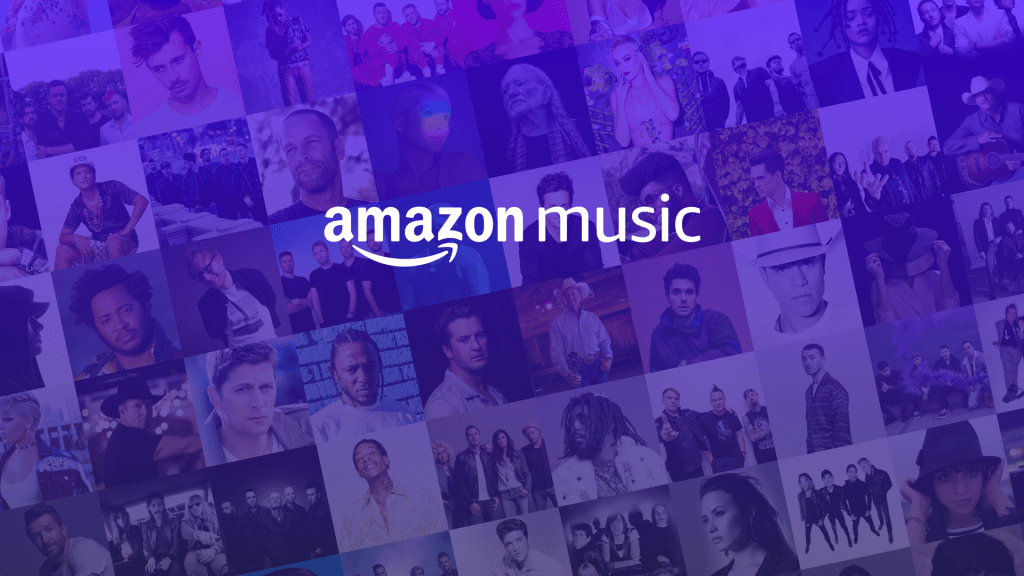 SPECIFICATIONS
Cost: £9.99/mth, £15/mth (family tier), £14.99/mth (Music HD)
Quality: 3730 Kbps (HD)
Files: N/A
Library size: 70 million+
Platforms: iOS and Android apps, desktop app, web player, connected speaker support, cars
PlayStore Link: Amazon Music Unlimited
Pros
Discount for Prime subscribers
Excellent catalog
HD and Ultra HD content is included and sounds good
Cons
No free tier-Music discovery could be better
Mobile app can be buggy
User experience lacks a little cohesion
2. Apple Music
Apple Music offers the same advantage as Amazon Music Unlimited. It includes Hi-Res audio as part of the base price and does not require any additional purchases. Apple Music has 75 million tracks available in ALAC, Apple's Hi-Res audio format. Apple Music is a compelling option based solely on these two features. Aside from a plethora of features and tracks, the app itself is quite nice. You get the essentials plus time-synced lyrics, offline support, music stations, and the Apple Music 1 station.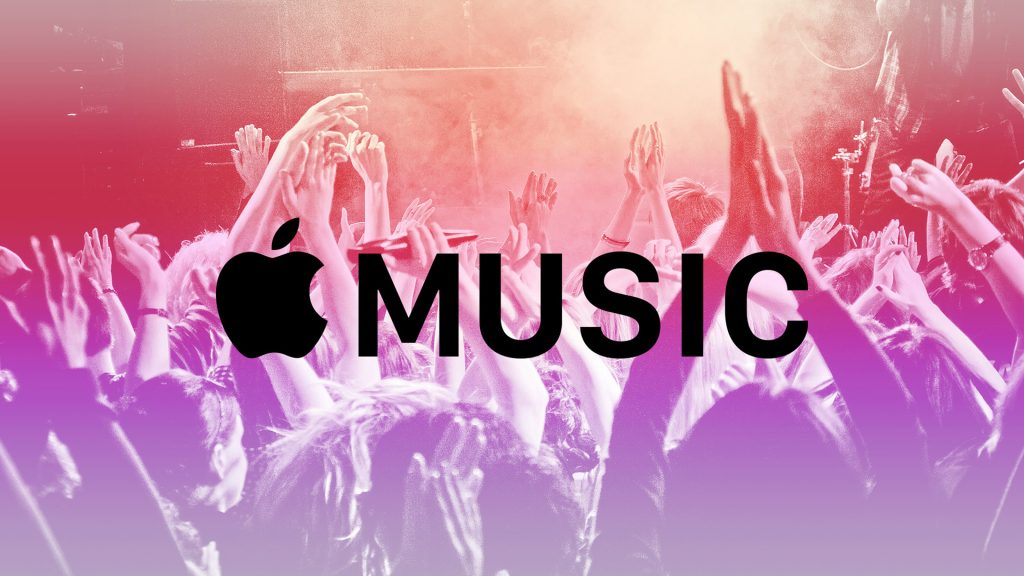 SPECIFICATIONS
Cost: £9.99/mth, £14.99/mth (family tier) £99 (12mths)
Quality: Apple Music Lossless (24-bit/48kHz) and Hi-Res Lossless (up to 24-bit/192kHz)
Files: AAC
Library size: 75-million+ in CD resolution or higher
Platforms: iOS, desktop app
PlayStore Link: Apple Music
Pros
Well-curated playlists
Hi-res sound quality for little money
Excellent catalog
Cons
3. Deezer
Deezer's Hi-Fi option is adequate, though it only supports CD-quality audio. The service has 73 million songs, all of which are in high resolution. Deezer also has a song identification function, a Shuffle mode that introduces you to new music, collaborative playlists, a sleep timer, podcasts, and other features. Overall, Deezer isn't the most compelling option in this space. Other services offer higher-quality Hi-Res music streaming at a lower cost. Still, Deezer's sound quality is far superior to MP3, and the app is actually quite nice most of the time, so the free trial may be worthwhile.
SPECIFICATIONS
Cost: Free, £10/mth, £15/mth(CD-quality) £20/mth (Family tier)
Quality: 128kbps, 320kbps, 16-bit
Files: MP3, FLAC
Library size: 56 million+
Platforms: iOS and Android apps, desktop Windows and Mac apps, Sonos, Yamaha MusicCast, Bang & Olufsen speakers, MOON by Simaudio network audio system
PlayStore Link: Deezer
Pros
Vast catalog and device support
CD-quality HiFi tier
Envelope-pushing 3D audio
Cons
No hi-res streaming-Spotify does discovery better-Tidal does hi-fi better
4. Tidal
Tidal is an excellent music service that provides exclusive behind-the-scenes content, live streams, and concerts. Tidal Masters, a collaboration with Master Quality Authenticated that brings more than 170,000 studio-quality streams (typically 24-bit, 96kHz) to your ear, is one of the service's more hyped features. All you need to listen to is a Tidal HiFi account for $19.99 per month or a Family HiFi plan for $29.99 per month.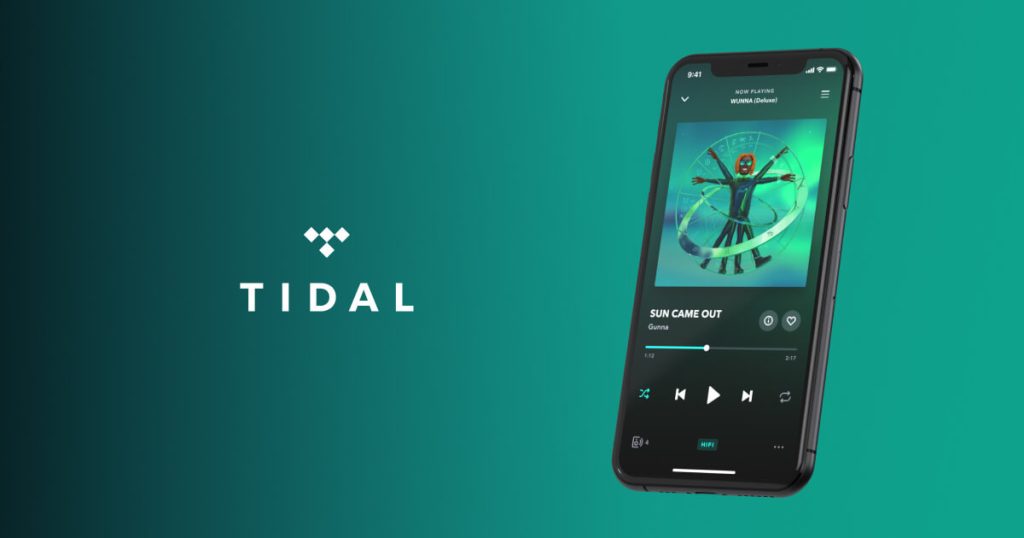 SPECIFICATIONS
Cost: £9.99/mth or £19.99/mth (HiFi tier)
Quality: 320kbps, CD-quality streaming, 24-bit/96kHz
Files: FLAC, AAC
Library size: 60 million+, millions of hi-res audio
Platforms: iOS and Android apps, desktop app, web player
PlayStore Link: Tidal
Pros:
Great sound quality
Hi-res Masters tracks
Intuitive interface
Cons:
Hi-res tier undercut by Amazon
5. Qobuz
Qobuz is an intriguing option. It has 70 million songs, all of which are in CD-quality audio. There are an additional 220,000 Hi-Res albums available. Furthermore, Qobuz allows you to purchase music in the same way that you can on iTunes or Amazon. However, not every song that is available for purchase is also available for streaming. The app is functional, with features such as thousands of public playlists, offline support, and good discovery tools. It also has articles, interviews, and other music-related content for music fans. It's a little more expensive than others, but it's still a young streaming service.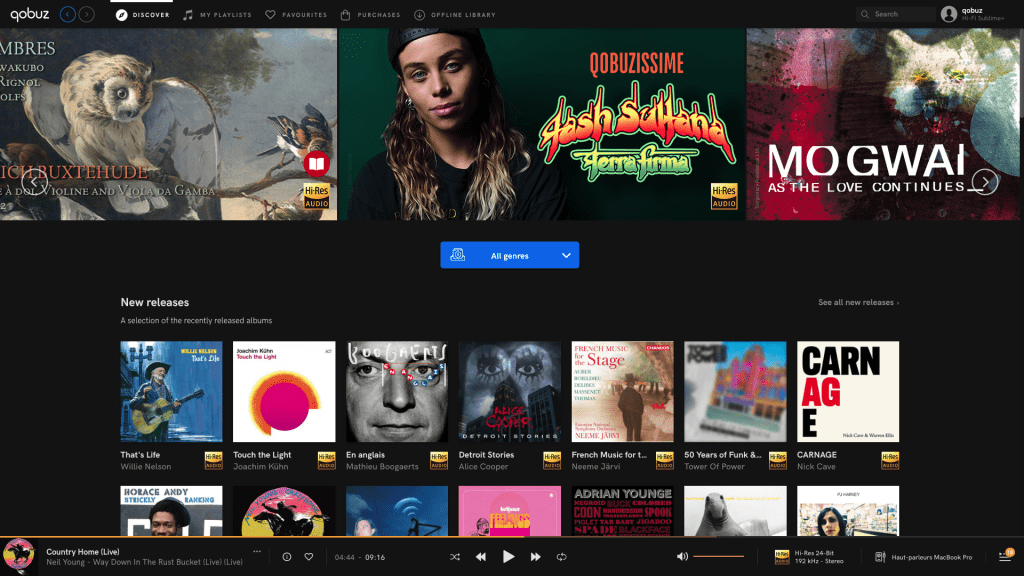 SPECIFICATIONS
Cost: £14.99/mth or £149.99/yr, £249.99/yr, £24.99/mth (Family tier)
Quality: 16-bit/44.1kHz, up to 24-Bit/192kHz
Files: FLACLibrary size: 70 million+
Platforms: iOS, Android, desktop app, web player
PlayStore Link: Qobuz
Pros
Large hi-res library
Excellent CD-quality streams
Eclectic catalog
Hi-res on mobile app
Cons
Tidal's hi-res streams sound better
Library doesn't match some competitors
6. Spotify
Spotify is still the most popular and easily accessible way to get your music fixed. It not only has a decent 320Kbps quality, but it also has a massive library of over 40 million songs. These can be played on almost any device you own, thanks to simple iOS and Android apps and Spotify Connect support in a variety of smart TVs, connected speakers, and other AV equipment.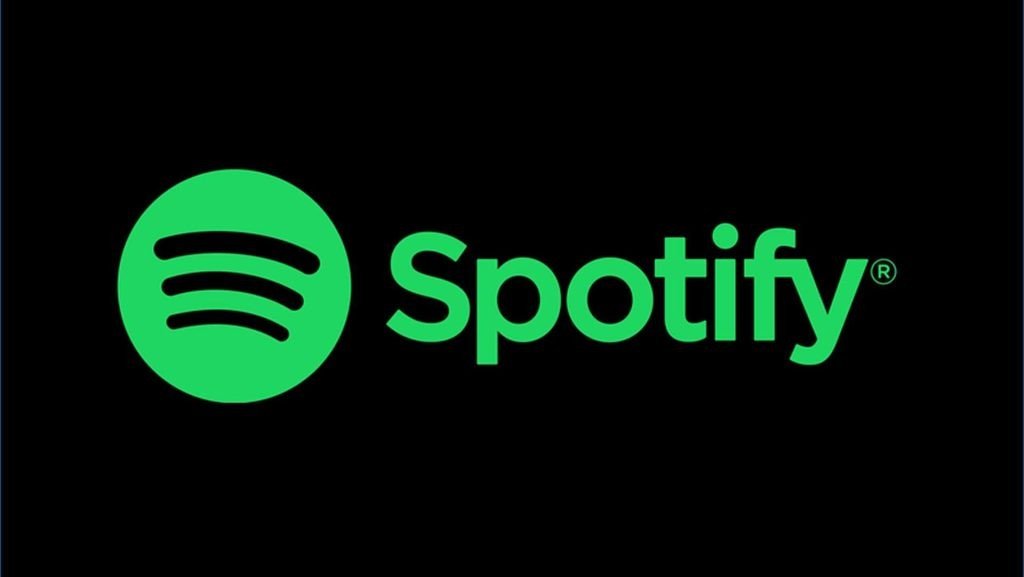 SPECIFICATIONS
Cost: £9.99/mth, £4.99 (student tier), £14.99 (family tier)
Quality: 320kbps
Files: MP3, M4P, MP4
Library size: 60 million+
Platforms: iOS and Android apps, desktop app, web player, smart TV apps, connected speaker support, cars
PlayStore Link: Spotify
Pros:
Exhaustive discovery features
Intuitive interface
Free tier
Cons:
Others sound better
No lossless or hi-res (yet)