Do you think you know everything there is to know about your iPhone's buttons? Consider yourself warned: there's a well-kept secret that you'll only discover if you dig deep into your phone's settings or see it discussed online.
Apple has dubbed this feature 'Back Tap,' and it effectively turns the back of your iPhone into a button, allowing you to double or triple tap it to perform a custom action.
We'll show you how to activate this hidden button and what it can do in the sections below.
To activate Back Tap, you'll need the following items:
Before we begin, double-check that you have the necessary gear and software to use Back Tap. The functionality requires an iPhone 8 or later running iOS 14 or later, while Apple recommends updating to the most recent version of iOS, which is iOS 15 at the time of writing.
How do I turn on the Back Tap?
Now it's time to activate Back Tap, which is thankfully an easy process. Go to Settings > Accessibility > Touch, scroll down, and select Back Tap.
You'll then be given the choice of selecting Double Tap or Triple Tap, so pick one and choose an action to be triggered. Once that's done, you're good to go: a double or triple tap (whatever you chose) will now initiate the action you specified.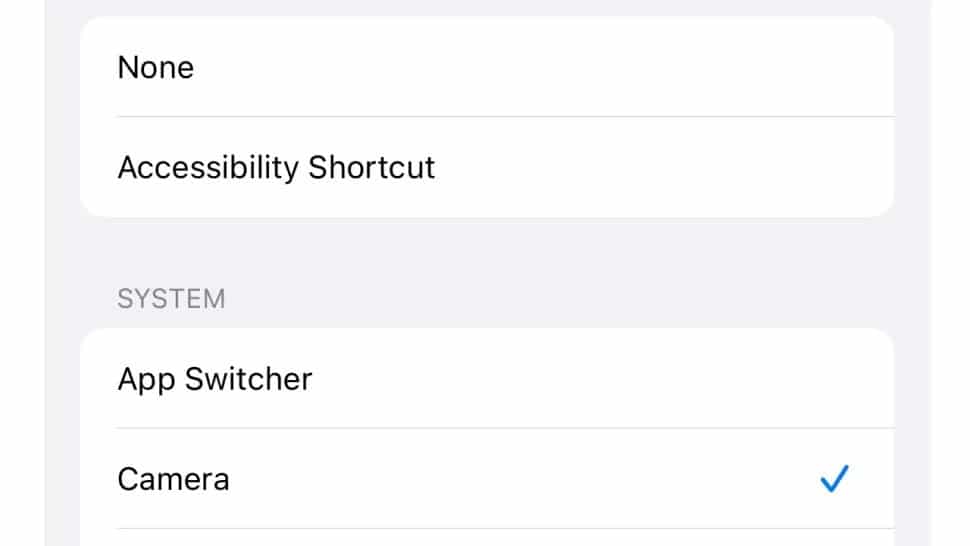 You can also allow double and triple tapping, each with its own set of actions.
If you wish to modify the triggered actions or turn off Back Tap, go back to that menu and select something else, or choose 'none' for the double and triple tap to turn it off.
Back Tap should theoretically work even if your iPhone is in a case, though we can't guarantee that it will work in every case.
What may Back Tap be used for?
Back Tap may be used to do nearly anything, from opening Control Center to launching a specific app, starting the camera, taking a screenshot, muting the phone, adjusting the volume, or enabling accessibility features like AssistiveTouch, Siri Shortcuts, or Reachability.