Marvel Studios announced that they would be developing several TV shows for Disney+. "WandaVision," "Loki," "What If…?" and — much to the surprise of Marvel comics fans everywhere — "Moon Knight" were among these series.
Moon Knight (actual name Marc Spector) is one of Marvel's most sadistically brutal heroes and one of the most obscure Marvel characters.
He looks more like the Punisher than any of the other MCU characters so far, and it would have seemed unimaginable only a few years ago to envision the vicious mercenary teaming up with Captain America and the rest of the Avengers.
Even though the trailer for "Moon Knight" was only released a month ago, it already has over 28 million views on YouTube, and fans are already expressing their excitement for the series on social media.
Here's what we know thus far about the show.
When can we expect Moon Knight to be released?
In January, the official trailer for "Moon Knight" debuted during the Rams-Cardinals wild card game, giving fans a sneak peek at what the highly anticipated series would involve as well as revealing the show's release date.
"Moon Knight" is set to launch on March 30, 2022, and will be available exclusively on Disney+, like the rest of Marvel's Phase 4 TV series.
It's unknown when the series will be available for streaming. Still, we can surmise that it will be comparable to previous Marvel shows like "Hawkeye," "Loki," and "WandaVision," which all aired their episodes at 3:00 a.m. ET (12:00 a.m. PT) each week.
Moon Knight Casting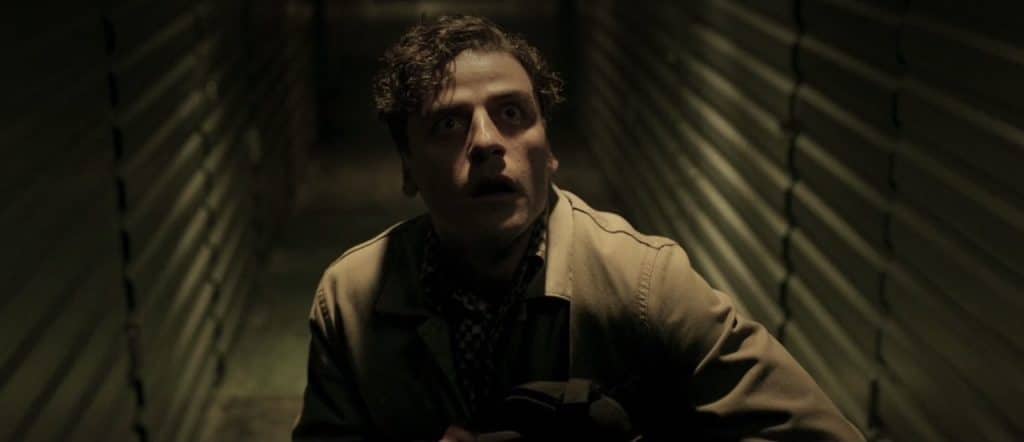 Oscar Isaac, who will play the title hero as well as his plethora of overlapping identities, will lead the cast of "Moon Knight."
Moon Knight's real name is Marc Spector, a mercenary who suffers from dissociative identity disorder and alternates between numerous identities during the series.
Interestingly, these identities are fundamentally separate personalities, so it'll be fascinating to see how Isaac brings them to life on film.
In addition, Ethan Hawke will play Arthur Harrow, a cult leader who appears in the movie and pushes Marc to "embrace the madness."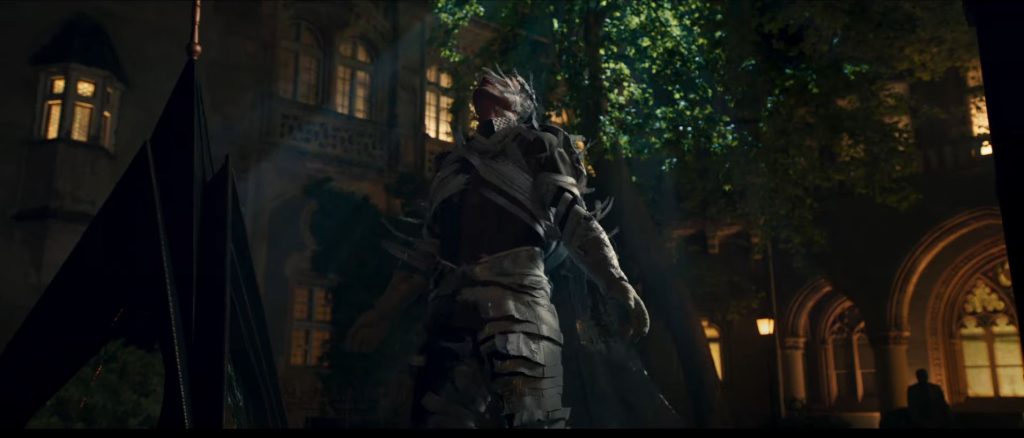 Gaspard Ulliel, a posthumous appearance as Anton Mogart in the series, is also featured (alter ego of the superhero known as Midnight Man). Ulliel was tragically killed in a skiing accident last month, and "Moon Knight" was one of his final creations. F. Murray Abraham (who portrays the Egyptian god Khonshu), Lucy Thackerey (who plays a coworker close to one of Marc's numerous personalities), and May Calamawy in an unannounced role are all confirmed to be in the series.
What does the trailer suggests?
The official trailer for "Moon Knight" revealed a lot about the story and characters we'll see in the series.
Marc thinks himself to be a man named Steven who works at a museum at the start of the trailer and admits that he "can't tell the difference between life and dreams."
Strange thoughts and nightmares afflict him, and he doesn't even recognize the name "Marc" when he receives a phone call.
Marc's story is about fighting both physical and mental evil guys, and based on what we've seen in this teaser, and it appears that the latter is a losing battle. Marc ultimately dons Moon Knight's distinctive white suit after a lengthy montage of Marc's unsettling dreams. As Marc gazes up at the moon, the suit appears out of thin air around him, signifying that he (as in the comics) derives his powers from Khonshu, the Egyptian God of the Moon. Finally, the trailer finishes with Marc savagely thrashing some monstrous-looking thing before turning to the camera and gazing the audience in the eyes, his own white eyes shining beneath the mask.
From beginning to end, it's a terrific trailer that gives fans just enough to be excited about without giving too much away about the narrative — and it gives us our first glimpse at what could be the MCU's first true anti-hero.