According to a source, Apple is now testing a new Face ID hardware for the iPhone 13 series that will operate with face masks and even misty glasses. The selfie camera is reported to be positioned differently in the Cupertino company's next-generation face recognition technology, which was previously rumored to sit under a smaller notch.
Apple has offered its staff a special cover to use with their iPhone 12 to test the new Face ID array. The cover is claimed to fit nicely around the iPhone 12, and once connected, it will use the array for biometric authentication as the default source.
This might allow Apple to test the next-generation Face ID hardware on a big scale without having to release the iPhone 13, which has yet to be announced.
To test the new hardware, Apple is said to have asked participating staff to wear masks and glasses. The examinations are supposed to be done using either masks or masks and glasses on the face in some circumstances.
Apple is also said to have urged staff to test the technology in both indoor and outdoor settings, as well as with a variety of masks and spectacles.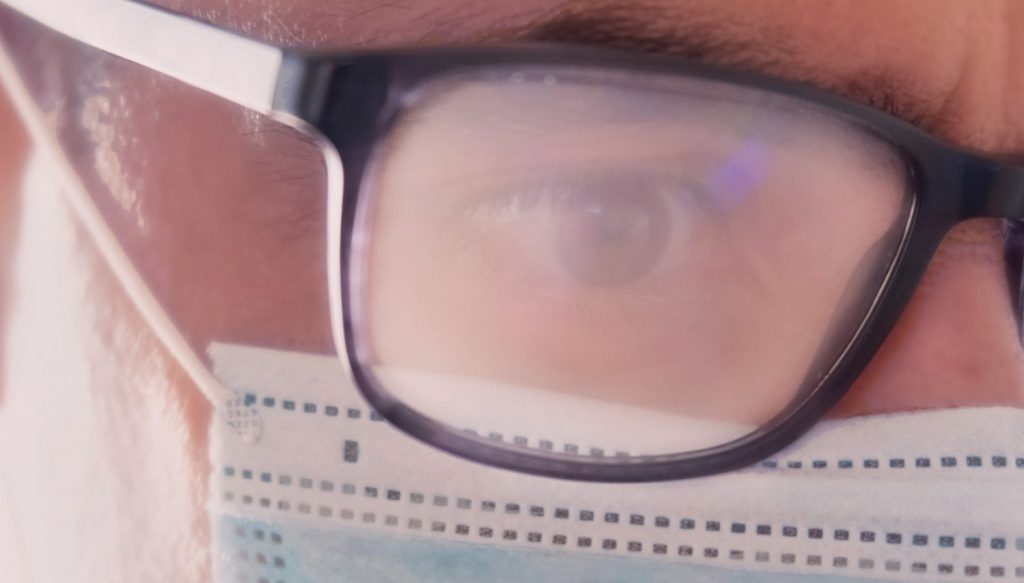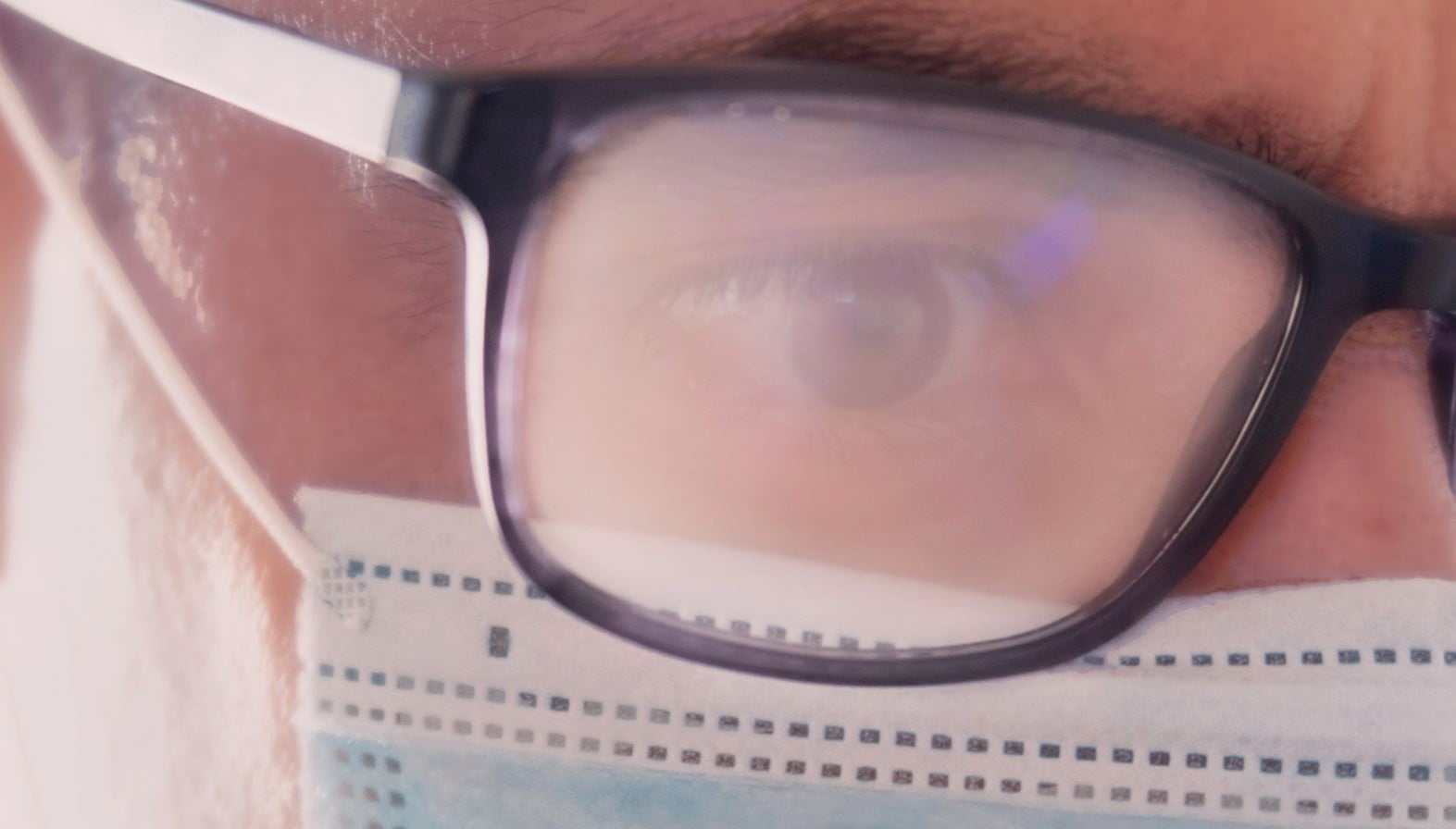 The goal of this investigation appears to see how the new Face ID works in a situation when people are wearing face masks. Apple did try to address user worries about using face masks to unlock their iPhones by allowing Apple Watch to be used in that procedure.
Apple is also claimed to have tested an in-display Touch ID fingerprint sensor as a replacement for Face ID, although that option was apparently rejected.
Face ID on the iPhone 13 is also believed to have a different sensor configuration than on current iPhone models. Instead of being on the right side, the selfie camera has apparently been shifted to the left.
The earpiece is also being moved to the top of the module, rather than in the middle. These adjustments may be intended to aid in the creation of a narrower notch design.