The coronavirus pandemic hasn't slowed down the best dating apps. Instead, they've continued to add new features like video chats and remote dating activities that allow you to meet new people from the comfort of your own home.
After all, dating apps aren't just about romance (to be honest, that's the main draw). Many people have recently used the best dating apps to help them find platonic friends. It makes sense, given that these apps are designed to connect you with people who share your interests and complement your personality.
Whether you're looking for a friend or something more, the best dating apps are here to help, supplementing the traditional (and frankly, a little tired) concept of swiping left or right to find potential matches. However, the dating apps on display here take it to the next level with video meetups and security checks, making the world of mobile dating apps even better than it was before.
If you're looking for some company, we can help you sort through a slew of competing options to find the best dating apps for your specific needs.
The best dating apps right now
Tinder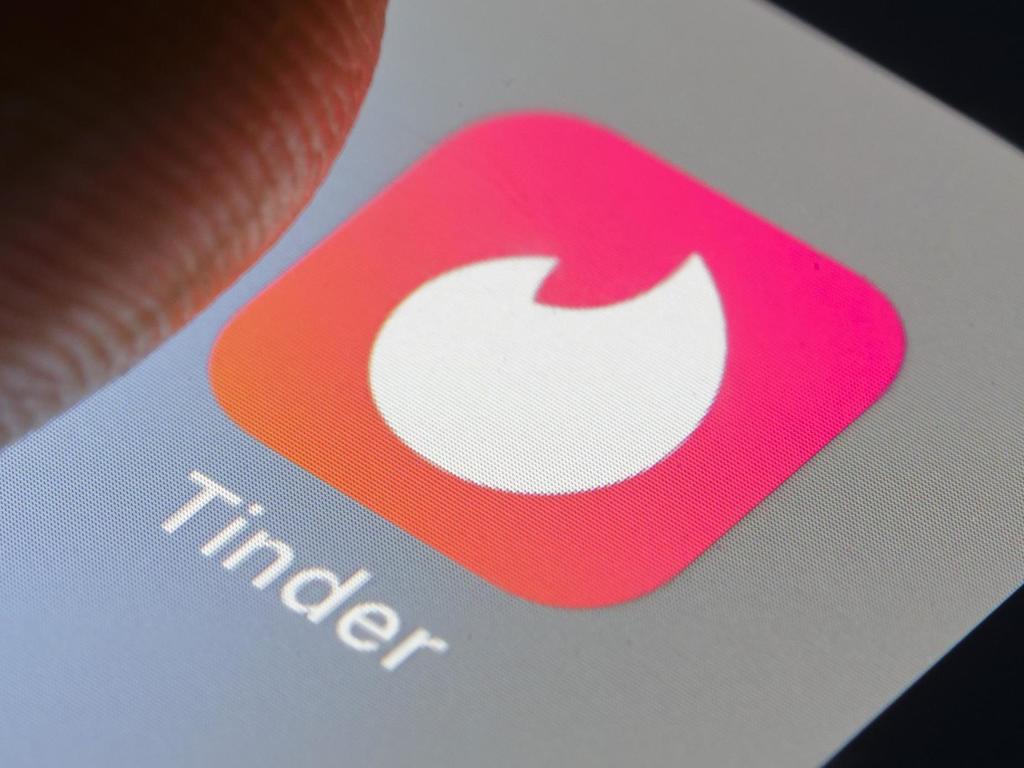 Tinder is a simple hookup app that has been popular among young adults since its inception. With thousands of profiles and options available, dating sites can be complicated. Tinder is a good option if you want to avoid the complications of online dating. You can simply log in with your mobile number or Facebook account in this app.
You can start chatting with your preferred matches and arrange meet-ups using Tinder. You will have a lot of fun using this hookup app because it allows you to go clubbing and party with locals as well as meet people from other towns and cities.
Bumble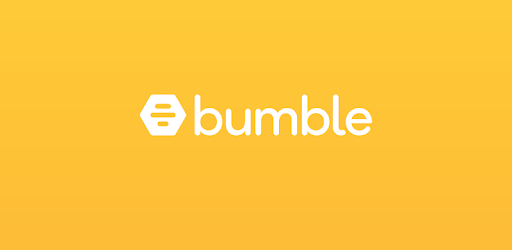 There is a reason why we say Bumble is the best app for women: it has elevated the dating concept and allows women to make the first move. Women can now choose whether or not to initiate contact with potential matches.
The Bumble platform has a high success rate and is well-liked by women users due to its novel dating concept. This app provides you with the opportunity to expand your career and social media circle in addition to dating and hookups.
Match.com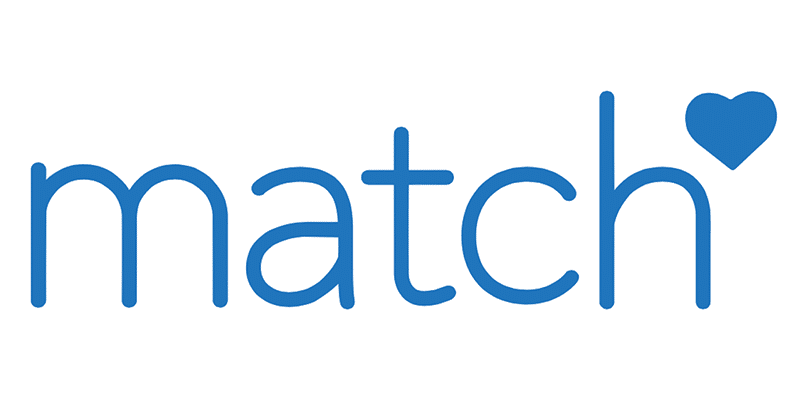 Match.com has been in business since 1995, making it the "OG" of dating apps. Users are prompted to respond to a series of questions about themselves and their preferences. Based on your responses, the Match algorithm will then present you with people it believes would be a good match for you.
Match has continued to expand its features, including a Tinder-style Mixer, Android Wear, and Apple Watch integration, and the addition of voice and video snippets to your profile. With people stuck at home in April, Match launched Vibe Check, which allows you to have video chats with your matches.
Match, like Tinder, has added a safety feature that allows you to notify friends if you're on a date and feel unsafe. Another recent addition allows you to specify your political beliefs, making it easier to find someone whose beliefs align with yours (or do not, if you believe in the law of attraction).
Download Match.com: Android, iOS
OkCupid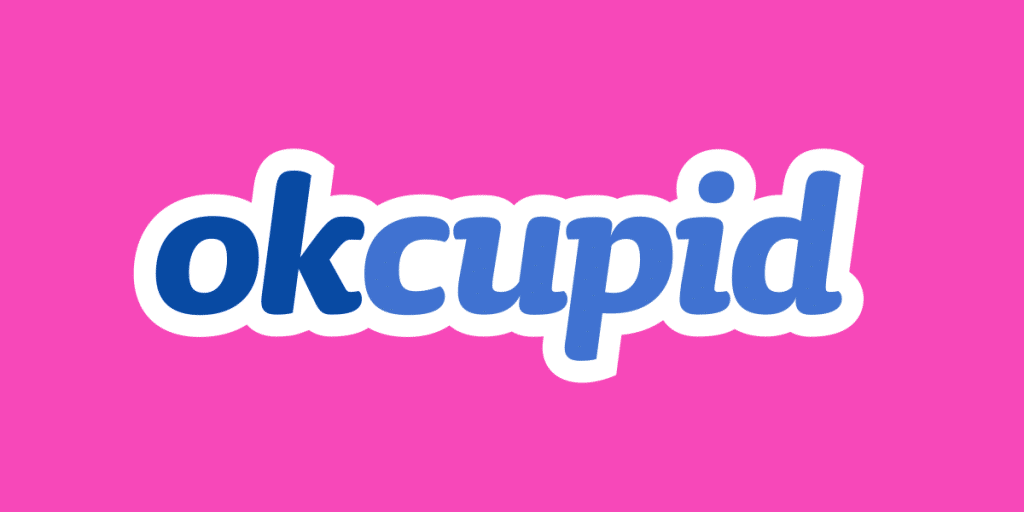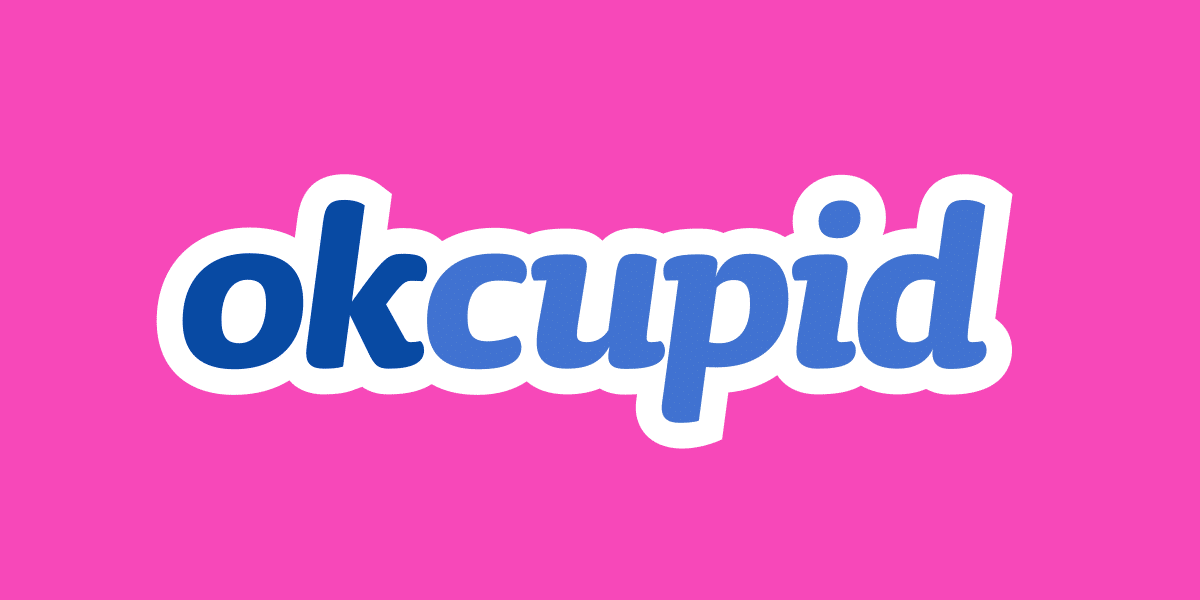 OkCupid has a massive user base and simple dating tools. Instead of resting on its laurels, OKC continues to improve and expand its top dating app, such as a "Flavors" system that allows users to quickly view evocative flavors of potential matches, such as Kinky Nerds, Beard Lovers, World Travelers, and so on.
All of this is in addition to OkCupid's messaging tools, personality tests, Instagram integration, and other long-standing features. A premium subscription unlocks additional features, such as improved search tools and the ability to see who has liked you.
Download OkCupid: Android, iOS
Hinge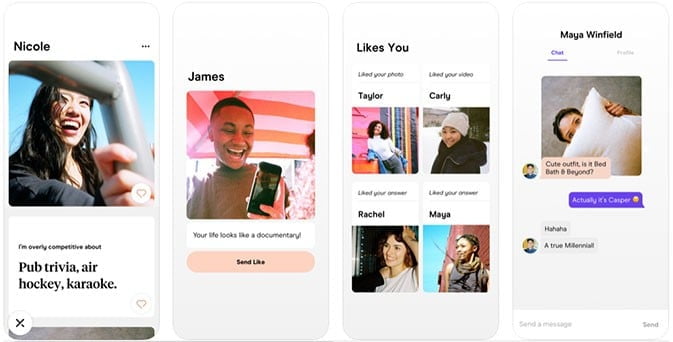 Hinge, a dating app that refuses to follow in the footsteps of swipe-driven apps like Tinder, focuses on relationships and interesting conversations. In fact, the service's explicitly stated goal is to get you to the point where you delete the app entirely — presumably because you've found love, not because you've had it with the app.
Hinge rejects swipes for a more detailed profile that you fill out with photos and stories. Users can then choose to like or comment on something in that profile, which serves as a starting point for a mutual conversation. Every day, you can look at new recommendations and see who has liked something in your profile.
Hinge quickly responded to our shelter-in-place situation caused by the coronavirus pandemic by releasing Date From Home features. Other changes include collaborating with companies such as Chipotle and Uber Eats to encourage users to have socially distant dinner dates. In addition, a redesign last year added the Standouts feature, which highlights people who are more likely to be your type, as well as topics that Hinge believes will spark a conversation with your potential match.