Google will not allow sign-ins on Android devices running on android 2.3.7 or older. This change will begin on September 27. The company sent an email regarding this to all users who are using phones that run on android version 2.3.7 or lower. The email suggested users upgrade to a higher Android android version to keep utilizing Google applications. This will affect direct account sign-in into the apps, though clients should keep on having the option to sign in to Gmail, Search, Drive, YouTube through the browsers.
On their help center, Google stated- "As part of our ongoing efforts to keep our users safe, Google will no longer allow sign-in on Android devices that run Android 2.3.7 or lower starting September 27, 2021. If you sign in to your device after September 27, you may get username or password errors when you try to use Google products and services like Gmail, YouTube, and Maps. If your device has the ability to update to a newer Android version (3.0+), we advise you to do so in order to maintain access to Google apps and services on that device."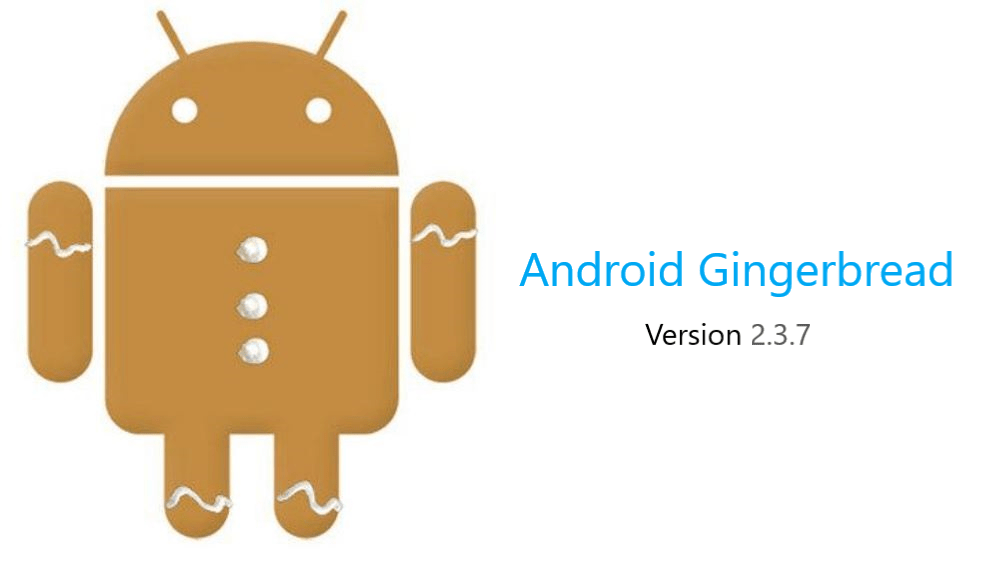 Older Android device users will likewise get an error in the event that they attempt to add or make another account or play out reset and attempt to sign in. Users will get an error notification in the event they try to change their password.
So, If you're on Android 2.3.7 or even an older version user after the September 27th cutoff time, you'll, in any case, have the option to utilize some Google administrations in case you're signed in on your phone, as per Google. However, gadgets on version 3.0 which is Android Honeycomb can keep on signing in.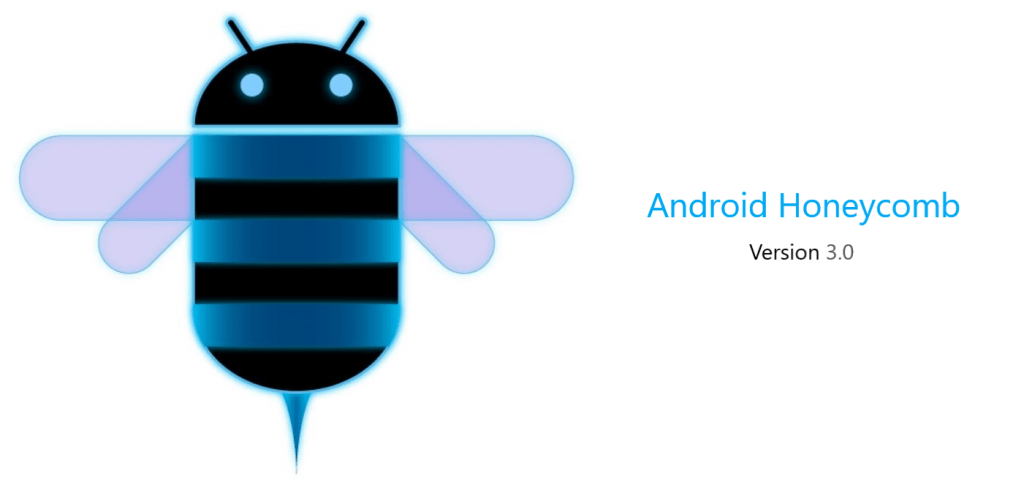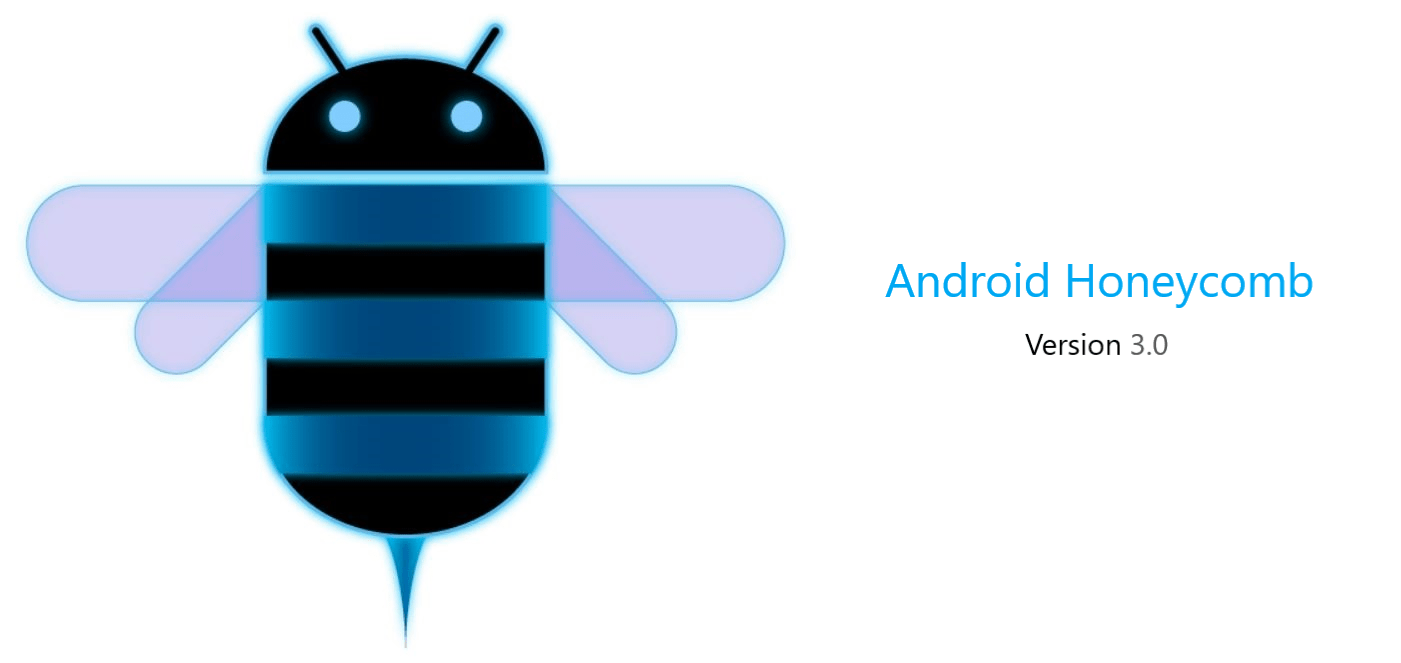 In the event that you can't update your gadget to a more up-to-date Android version than Android 2.3.7, you can attempt to sign in to your Google account on your phone's browser because this is only supposed to impact system and application-level sign-in.