Fans of the television show Dexter were dissatisfied with how the series ended after eight seasons. Now, in Dexter: New Blood, Showtime is bringing back the show about a "good" serial killer for one last chance to get it right. So, what exactly is "Dexter season 9"? Is it a sequel, a reboot, or both? Will it truly make fans forget about the tumultuous final season? Here's everything you need to know about Dexter Morgan's return.
When did Dexter: New Blood premiere?
Dexter: New Blood premiered the first of its 10 weekly episodes on Sunday, November 7.
Where to Watch?
Dexter: New Blood will air on Showtime, the cable network that aired the original series. The new season of Dexter will also be available without a cable subscription through Showtime Anywhere. It costs $10.99 per month and comes with a generous 30-day free trial.
Unfortunately, Showtime isn't available in Bangladesh.
Dexter
The original series centered on Michael C. Hall's character Dexter Morgan. Dexter appeared to almost everyone else on the show to be a normal guy on the surface. He also appeared to be competent in his work as a forensic expert for the Miami Police Department. What most people didn't realize was that he was a serial killer. Dexter was orphaned at a young age, and his adoptive father realized he was not going to grow up normally. So he persuaded Dexter to go and kill criminals and serial killers who had eluded the justice system.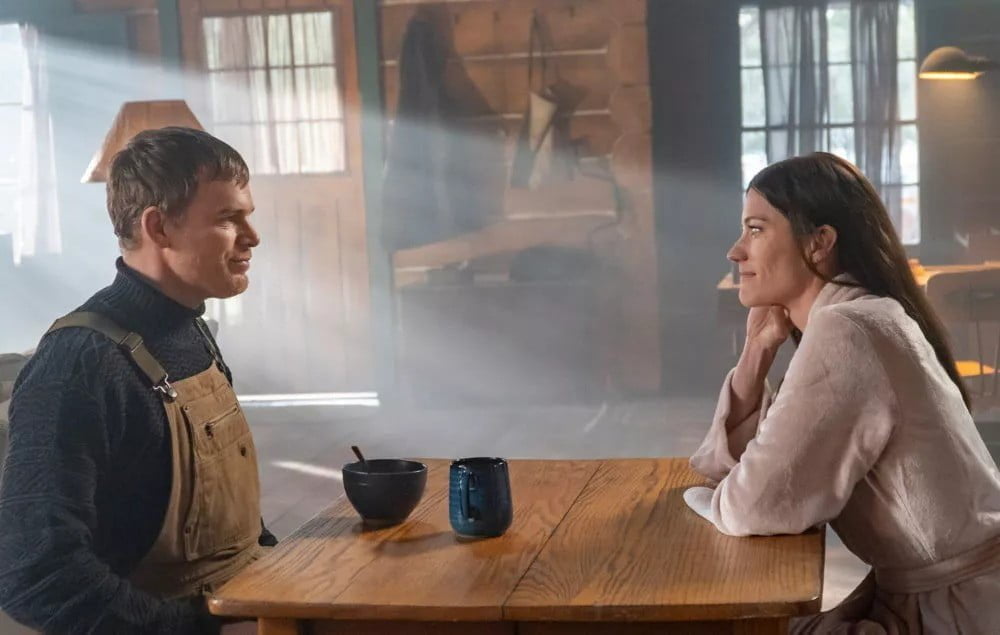 The Showtime series ran for eight seasons, from 2006 to 2013, and was both popular and critically acclaimed. The show was nominated for Best TV Drama four times by the Emmys, and Michael C. Hall was nominated for Best Actor five times. However, the ending of the series' final episode sparked a massive backlash among fans, many of whom disagreed with the story choices made in the finale. The entire series is available on Showtime's streaming service.
What is Dexter: New Blood about?
Dexter: New Blood (also known as Dexter season 9) takes place ten years after the original series ended. Dexter Morgan now goes by the name Jim Lindsay and owns a store in the small town of Iron Lake, New York. His serial killer instincts, however, appear to be slowly emerging after a number of local children go missing. Will his "dark passenger" attempt to track down this new threat? Oh, and his long-lost son Harrison has reappeared in his life, as has his deceased sister Debra (once again played by Jennifer Carpenter).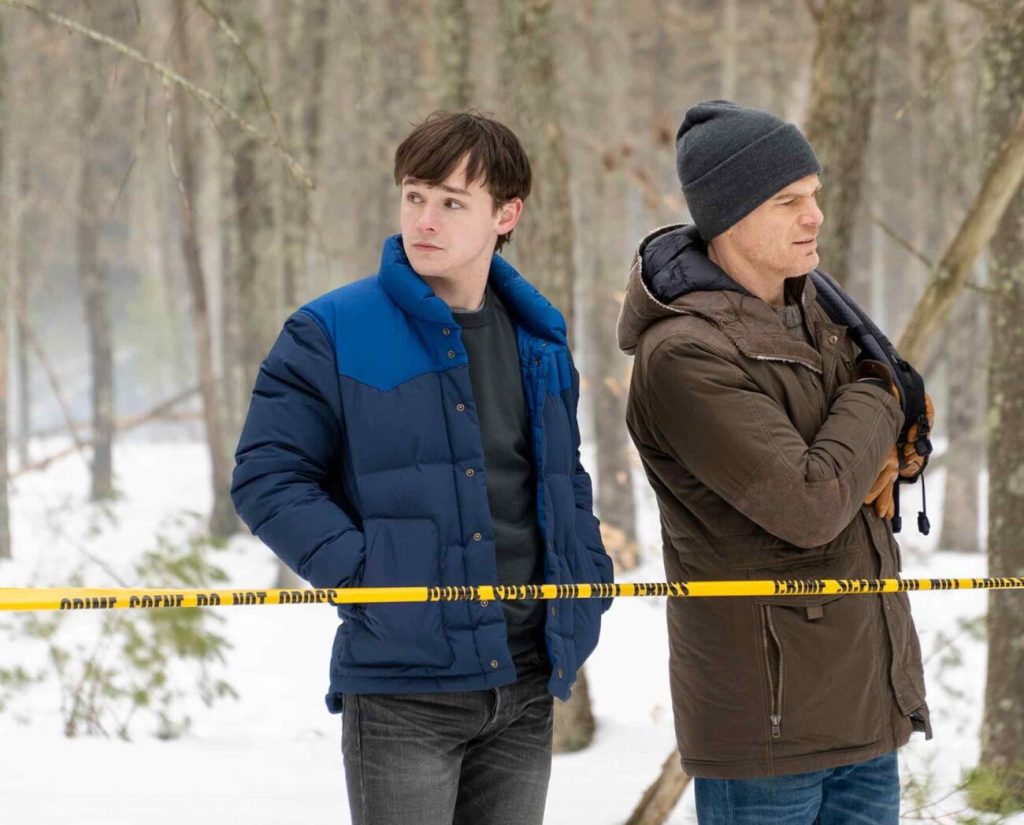 Other cast members in this new season of Dexter include Clancy Brown as Kurt Caldwell, Julia Jones as Dexter's new love interest Angela Bishop, and Jack Alcott as Harrison Morgan, in addition to Hall and Carpenter. In addition, John Lithgow is set to make a cameo appearance as Arthur Mitchell, a.k.a. the "Trinity Killer," one of Dexter's biggest foes from the original series. Clyde Phillips, who was the primary writer and showrunner for the first four seasons of Dexter, returns as showrunner for Dexter: New Blood.