Much of what was revealed for the MCU on Disney+ Day was simply repackaged old information. Some nuggets, however, were truly informative, with first looks at Moon Knight, She-Hulk, Ms. Marvel, and Secret Invasion. We've compiled every piece of new Marvel information revealed during Disney+ Day. Everything is listed below in chronological order of when the teases were announced.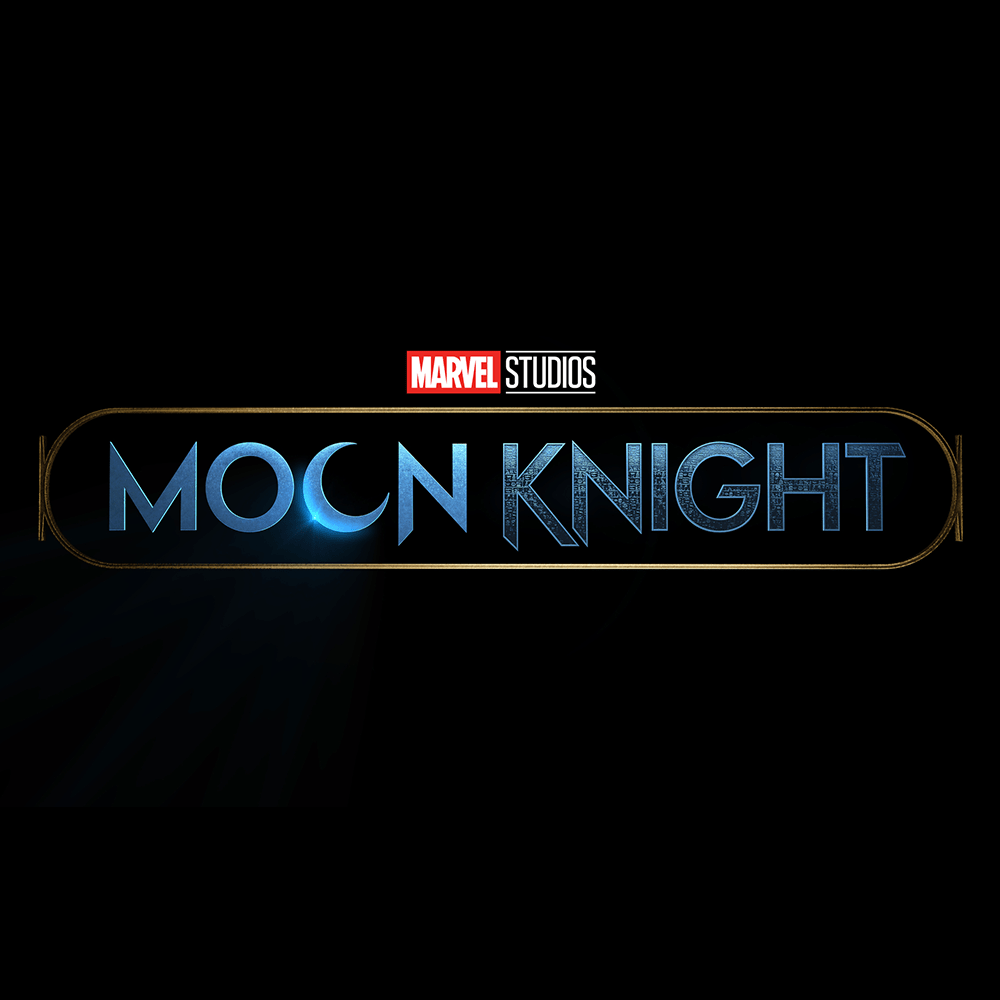 Moon Knight
It was initially disappointing that Marvel wasn't providing much of an update for Moon Knight. We've seen this logo before, and the release date for the Oscar Isaac-starring series remains "Coming soon." Thankfully, a sizzle reel at the end of the presentation gave Marvel fans their first look at Marc Spector in action.
Moon Knight is a "globetrotting action-adventure series starring a complex vigilante." Oscar Isaac plays the rooftop-jumping hero, whose dissociative identity disorder and multiple identities are represented in the video by a plethora of mirrors and even some different accents.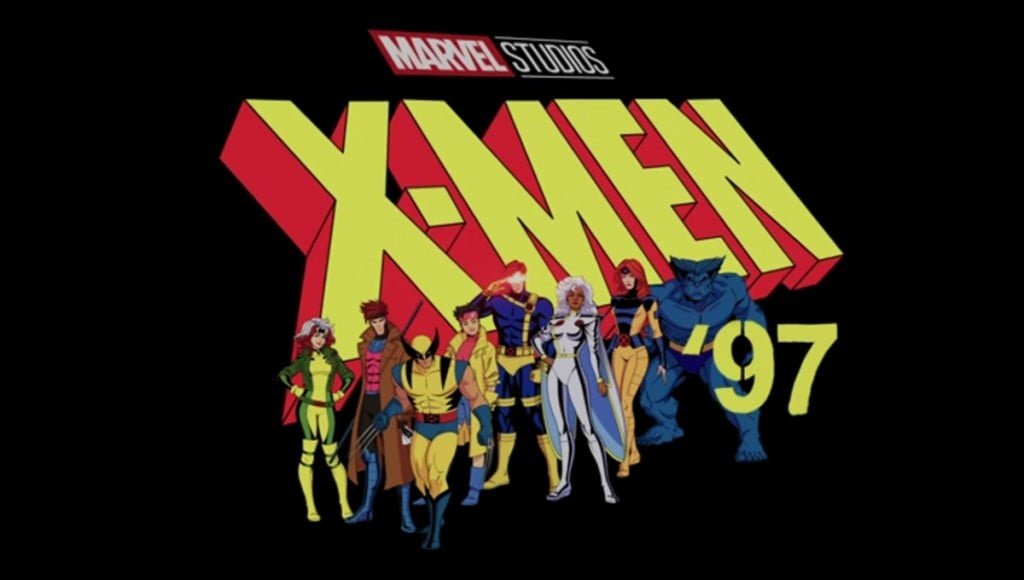 X-Men '97
The first Marvel announcement of the day was the most important for '90s kids all over the world. The beloved animated X-Men series from 1997 is making a comeback.
X-Men '97 is "an animated series that explores new stories in the iconic '90s timeline of the original series," according to Marvel. Executive producer and head writer is Beau DeMayo."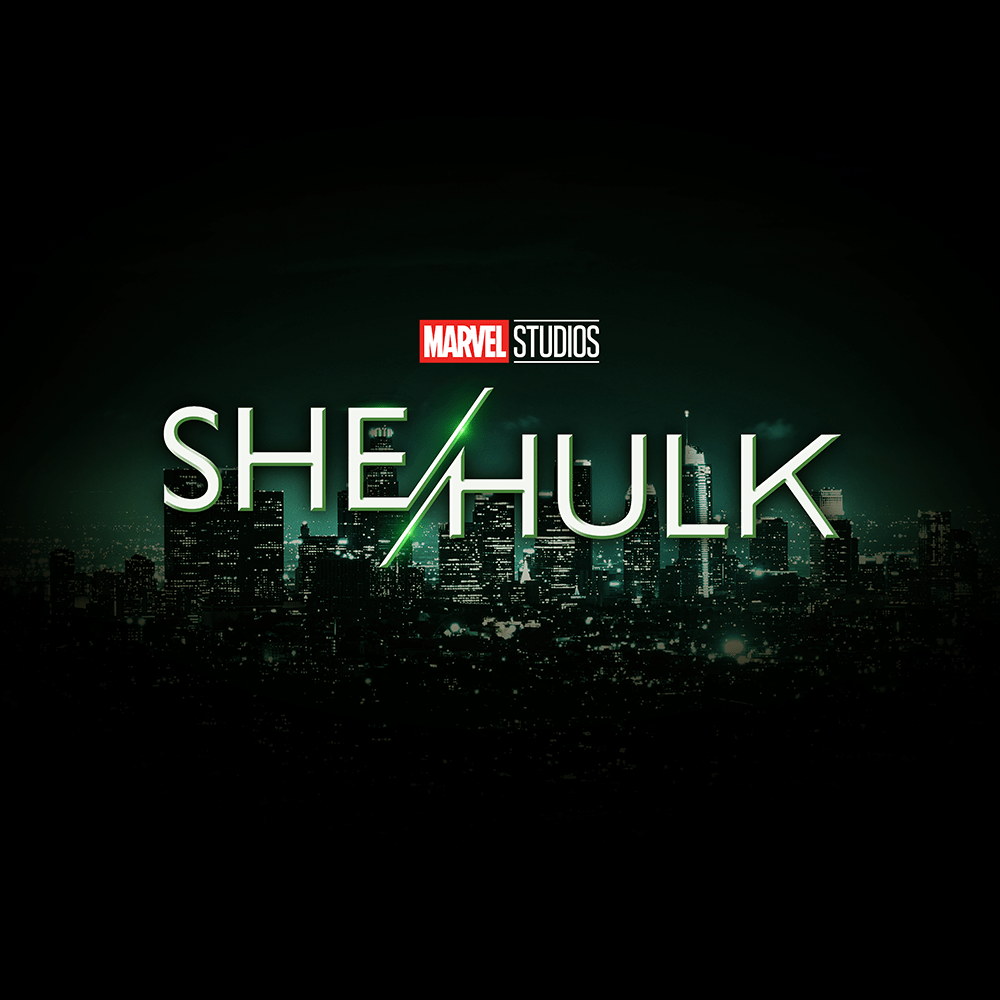 She-Hulk
Tatiana Maslany, the star of Orphan Black, plays She-Hulk, aka superhuman lawyer Jennifer Walters. This is referred to as a "comedy series" by Marvel. In the clip, she meets Mark Ruffalo's Hulk and makes the famous remark, "You wouldn't like me when I'm angry." The Abomination, played by Tim Roth and briefly seen in Shang-Chi, will also make a return in the series.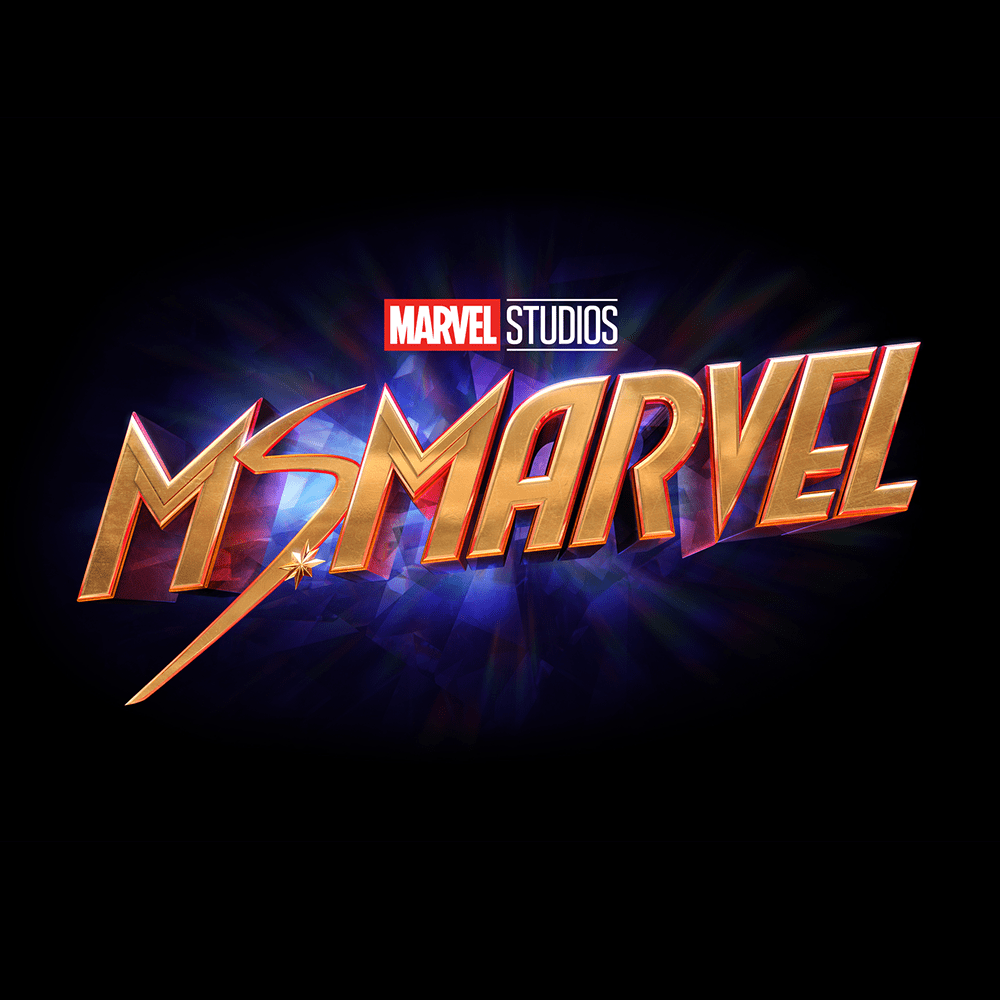 Ms. Marvel
Kamala Khan, a 16-year-old Pakistani American from Jersey City who is a huge fan of the Avengers and Captain Marvel, is introduced in Ms. Marvel. The video shows Kamala going about her normal life at school and the mosque while also testing out her new superpowers in a homemade costume. Ms. Marvel will make her debut in the fall of 2022.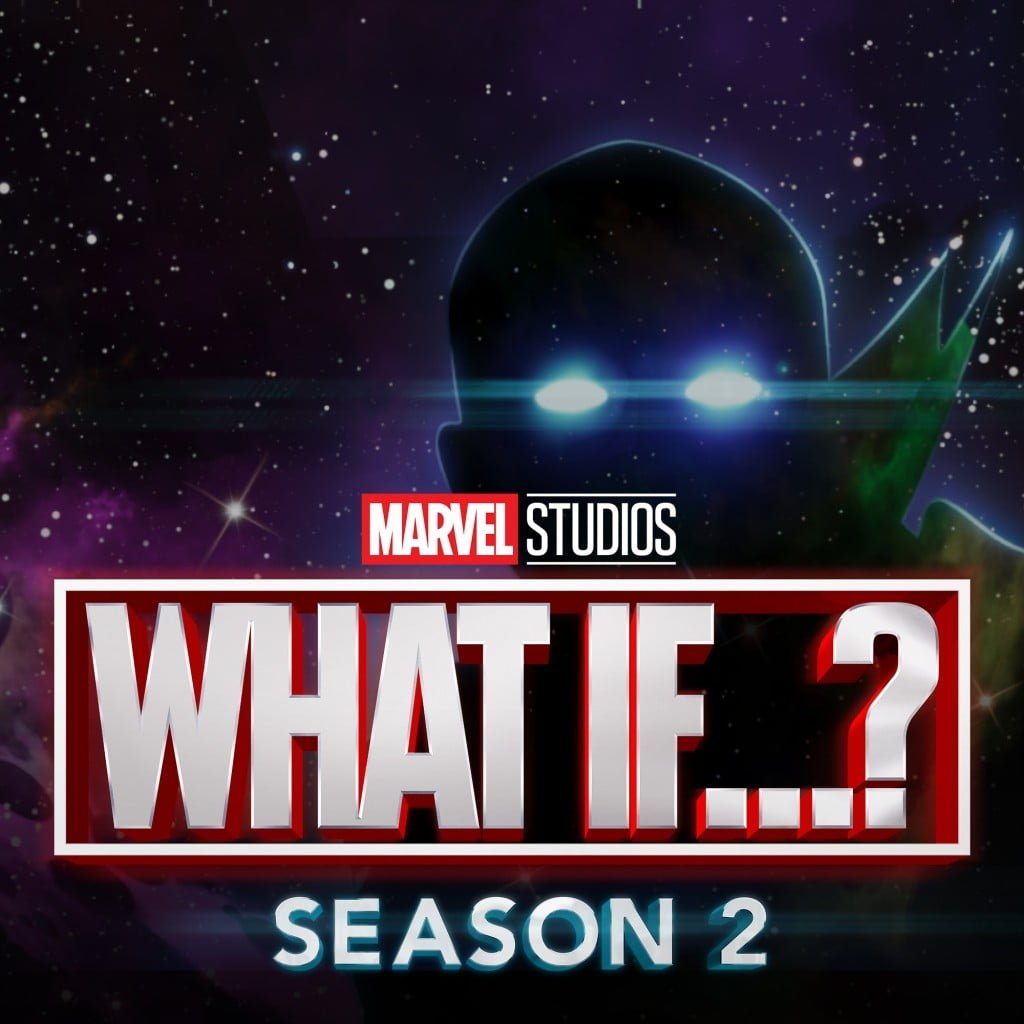 What If…? Season 2
The Watcher returns in a new season of the animated series, exploring different offshoots of the MCU's ever-expanding Multiverse after enlisting the Guardians of the Multiverse to stop Infinity Ultron.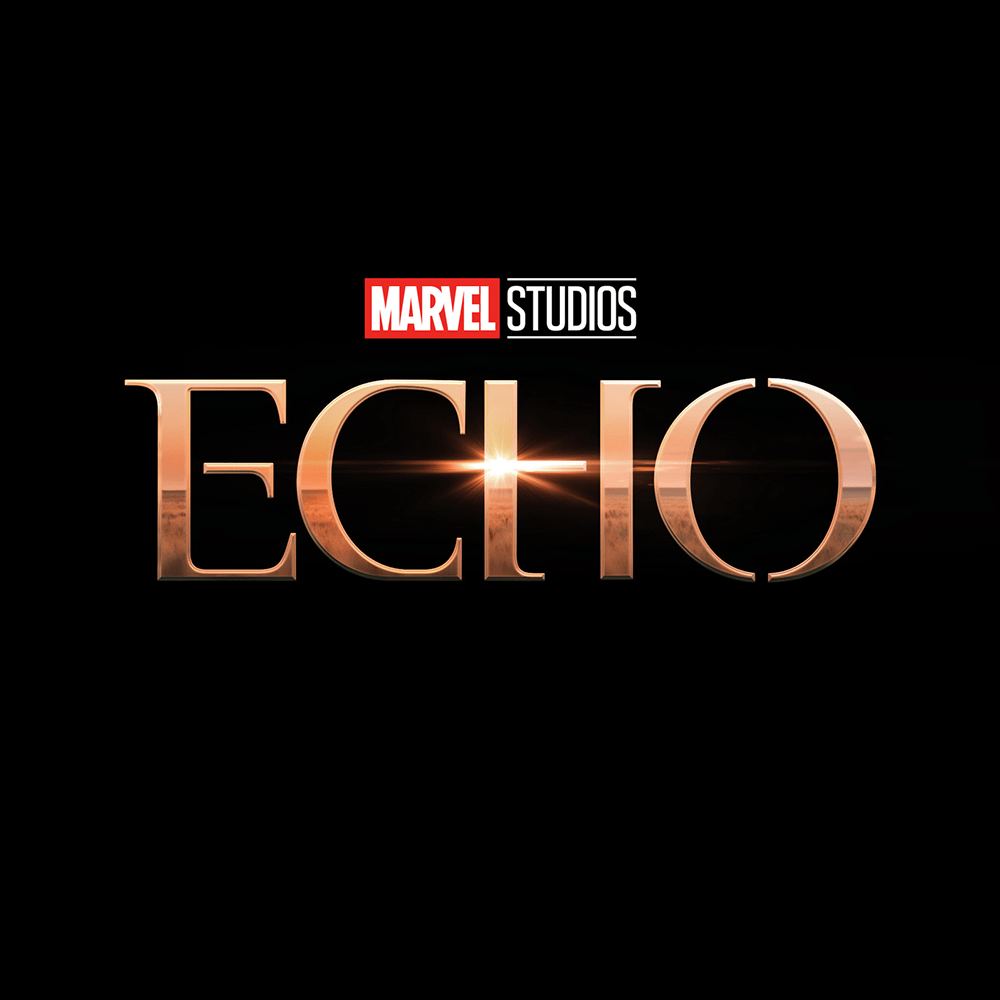 Echo
Marvel made an unexpected but welcome announcement. Maya Lopez, a.k.a. Echo, will be introduced in Hawkeye and will be played by Alaqua Cox.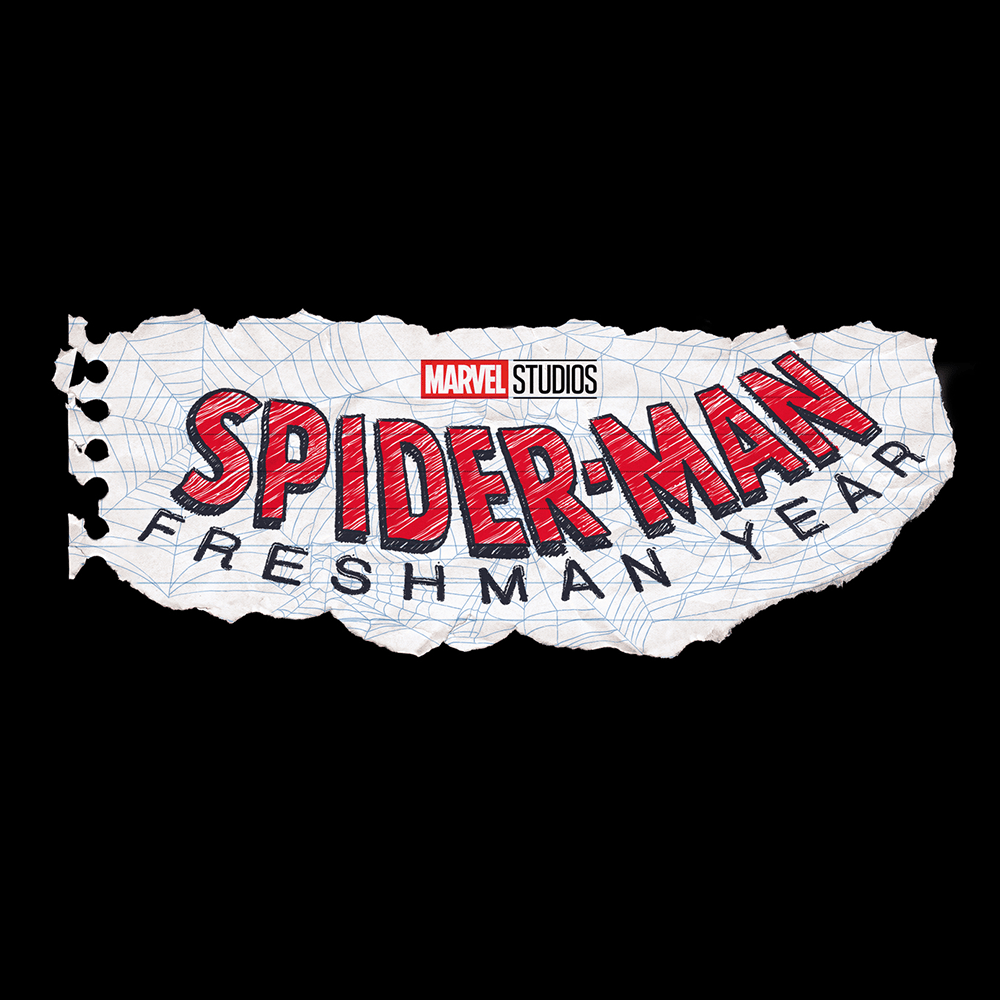 Spider-Man: Freshman Year
Spider-Man: Freshman Year is an animated series that follows a young Peter Parker on his journey to becoming Spider-Man in the Marvel Cinematic Universe. If that sounds familiar, Marvel promises "a journey unlike we've ever seen and a style that celebrates the character's early comic book roots."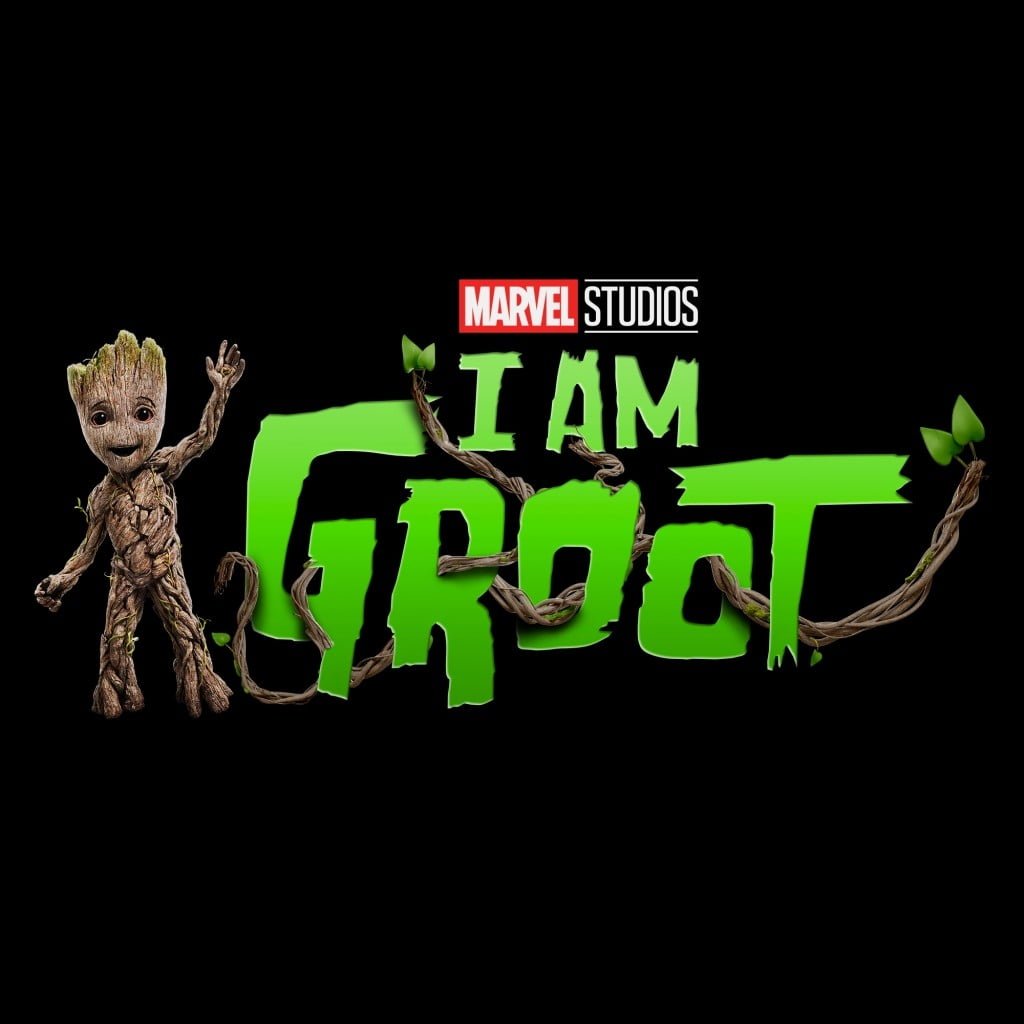 I Am Groot
Other Disney+ franchises, such as Toy Story with Forky Asks a Question, have released adorable shorts aimed at younger audiences. The MCU is now joining in on the fun with the adorable tree Groot. I Am Groot is a "series of original shorts exploring Baby Groot's glory days growing up among the stars and getting into mischief." Executive producer Kirsten Lepore directed the film."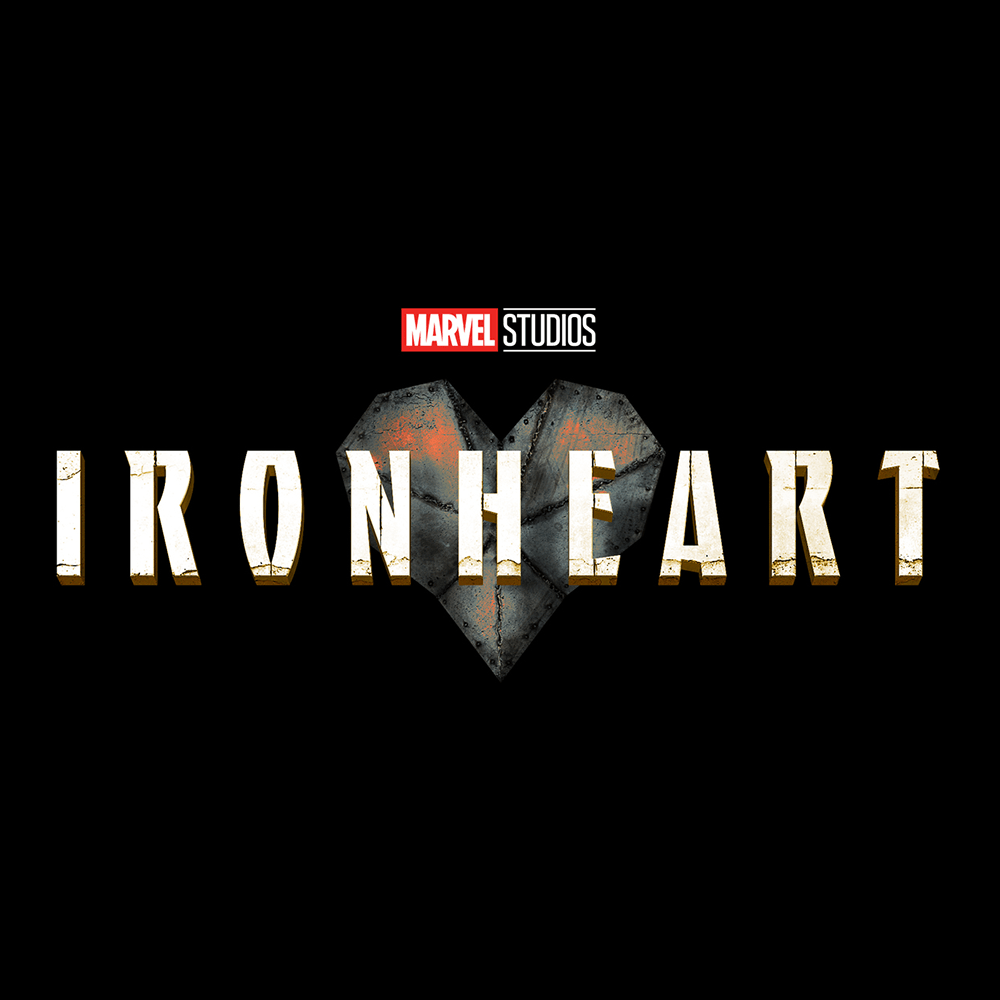 Ironheart
Ironheart has previously been announced, but this is our first look at the very literal logo. Dominique Thorne will play Riri Williams, a brilliant inventor who creates the most advanced suit of armor since Iron Man.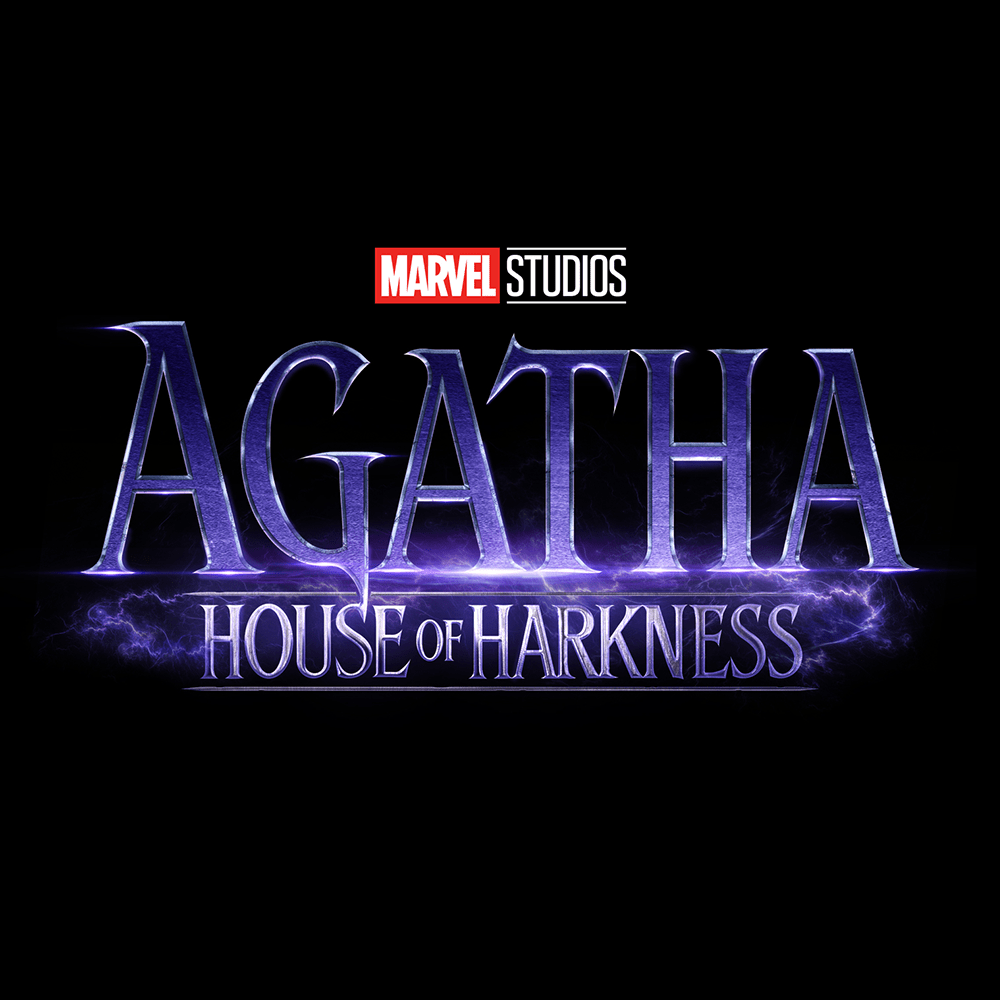 Agatha: House of Harkness
Last month, it was revealed that a WandaVision spinoff starring Kathryn Hahn as Agatha Harkness was in the works. Marvel has now made the acquisition official and given the project a spooky new title. Jac Schaefer of WandaVision will return as executive producer and head writer.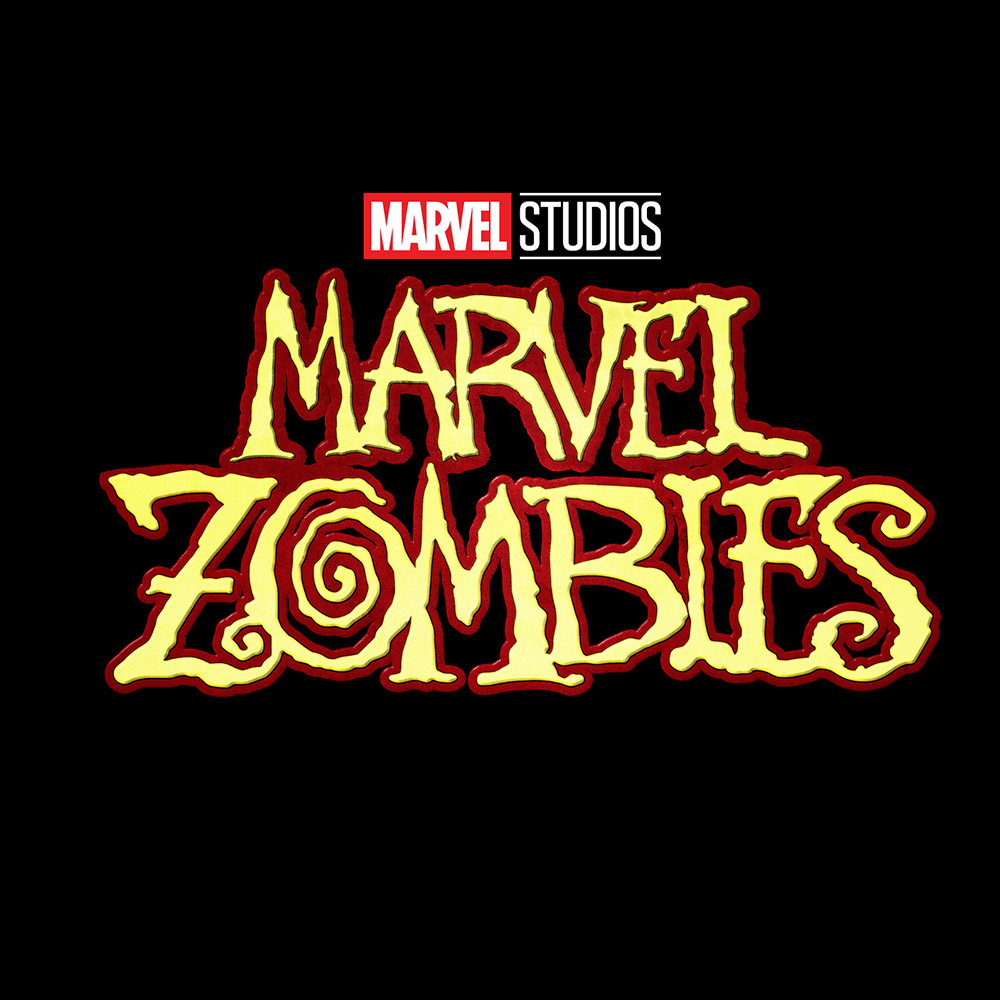 Marvel Zombies
Marvel Zombies is an animated series produced by Marvel Studios that is based on the popular comic book and follows the undead-themed episode 5 of What If…?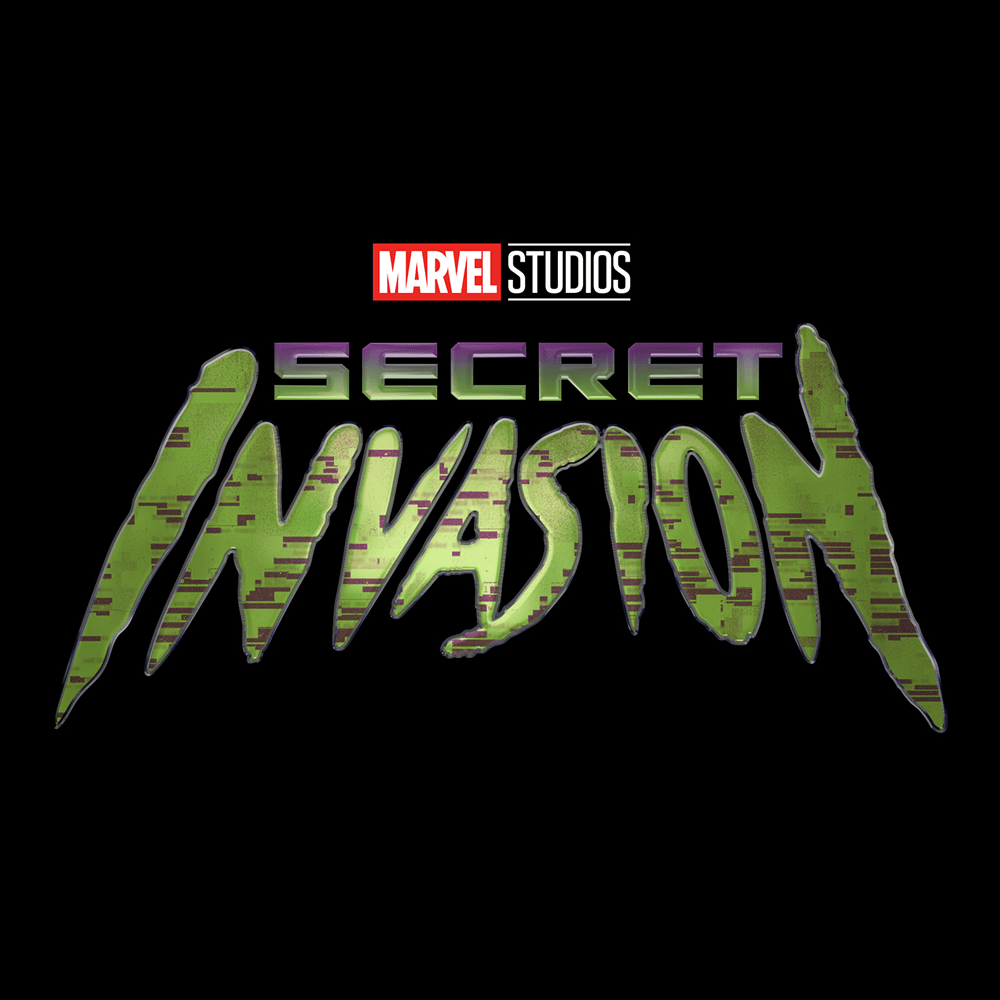 Secret Invasion
Secret Invasion appears to be Marvel's first big epic team-up opportunity on Disney+. This exhilarating new logo does nothing to dampen those expectations. It's a "crossover comic event series" that "features a faction of shape-shifting Skrulls who have been infiltrating Earth for years," according to Marvel. We also saw a grizzled Nick Fury for the first time (Samuel L. Jackson).