In case you've been putting off downloading Instagram, but you've heard about juicy Instagram Stories you simply cannot miss, we've got you covered.
What is Instagram Stories?
Using Instagram Stories, Instagram users can upload photos and videos to their Story, which is visible to followers of the user's Instagram account. As soon as a new Story has been posted, the user's profile picture will be surrounded by the gradient. Instagram Stories disappear after 24 hours, just like Snaps in Snapchat.
How does Insta-Story works?
"Stories" on Instagram are temporary collections of videos and images that you can share with your followers. Each Story can be customized with stickers, time stamps, and doodles, as well as filters and effects. In the case of a public account, anyone can see your Story, while in the case of a private account, your Story is only visible to those who follow you.
A direct message (DM) option is available to viewers, but you can disable replies in your app's settings.
Open your Story and swipe up on your screen to see who's seen it.
Instagram stories without logging in
To view other's Instagram Stories you have to log in with your id password. If you don't want to view the story by logging, don't worry we've got you covered.
Instagram makes it so that you must be logged in to view someone's Instagram Story, but there are some online tools that allow you to work around that restriction and still view someone's, Instagram Story.
Users can view Instagram Stories anonymously by using websites like Instadp and InstaStories. Search for "Instagram story viewer" on any browser, and you'll be presented with a variety of options.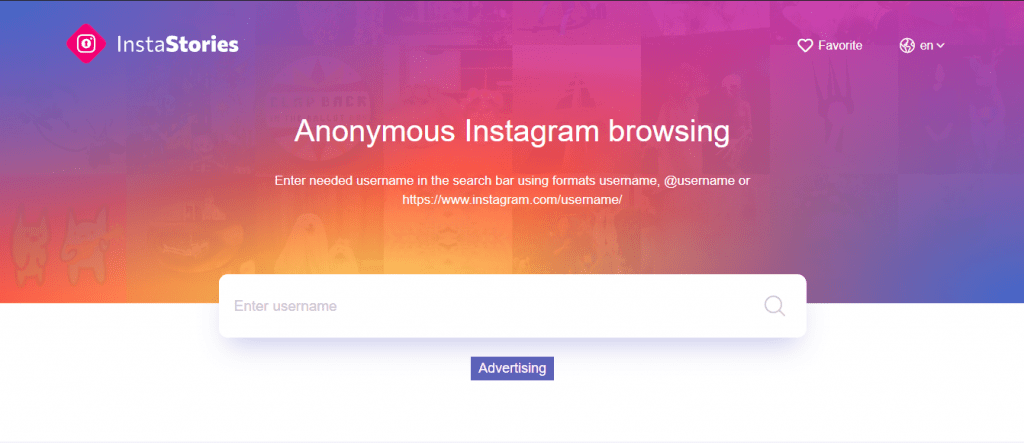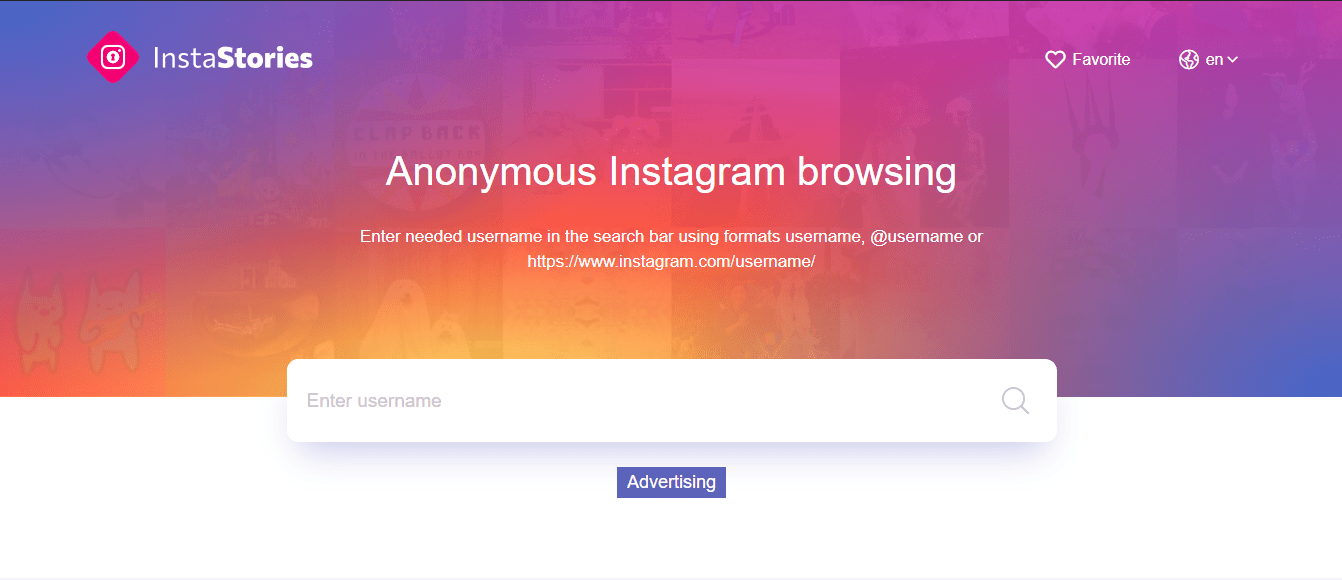 You can only view the Stories of public Instagram accounts, and you can only view them within 24 hours of the time they were posted, so be aware of that. Aside from that, you can't see any of the Stories that have been shared with your Close Friends.
Despite the fact that these websites are often filled with shady advertisements, they are easy to use and function in the same way. It's as simple as typing your desired user name into the website's search bar and pressing enter. Every story that is currently posted on your profile will be displayed on your website. There will be a blank "Stories" tab if there are no Stories available for that account.
Without getting into the whys, we can only wish you the best of luck in your creeping endeavors.