41. Psycho (1960)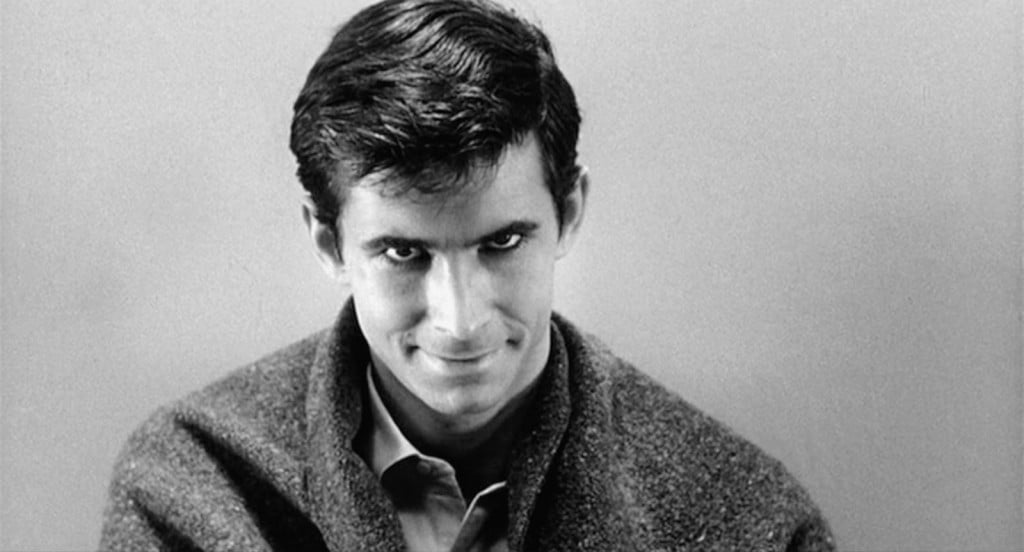 Marion Crane embezzles $40,000 from her employer so that she can run away with Sam, her boyfriend. Sam and Marion cannot get married because sam gives most of his money to his ex-wife. Then to avoid the police she checks into ramshackle Bates, a motel in a remote area. There, she meets the polite Norman Bates who runs the place and has a complicated relationship with his mother who won the motel. After spending some time at the motel Marion realized that it was a mistake to check into the motel because the mother is a psychopath. IMDb Top 250
Director: Alfred Hitchcock
Producer: Alfred Hitchcock
Writer: Joseph Stefano, Robert Bloch
Starring: Anthony Perkins, Vera Miles, John Gavin, Martin Balsam, John McIntire, Janet Leigh
42. The Departed (2006)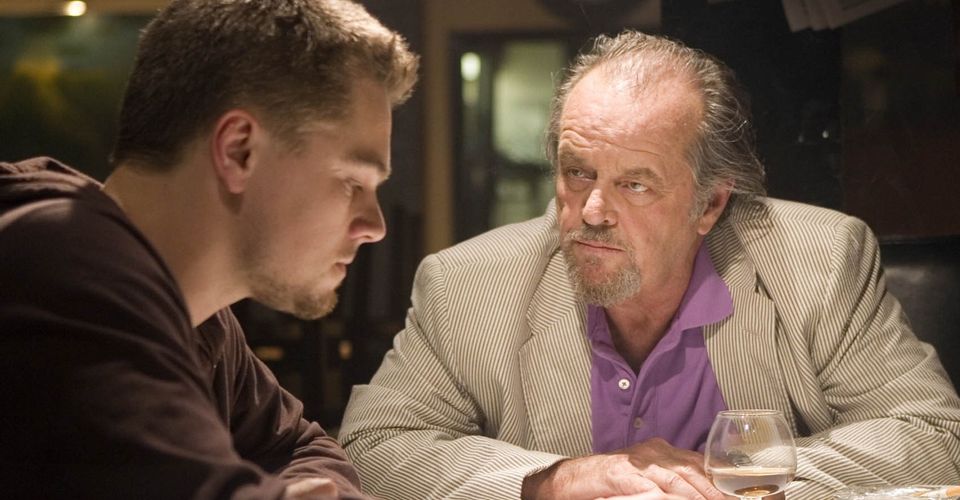 Billy Costigan goes undercover to infiltrate the organization of gangland chief Frank Costello. As Billy gains the mobster's trust, a career criminal named Colin Sullivan infiltrates the police department and reports on its activities to his syndicate bosses. When both organizations learn they have a mole in their midst, Billy and Colin must figure out each other's identities to save their own lives.
Director: Martin Scorsese
Producer: Brad Pitt, Brad Grey, Graham King
Writer: William Monahan, Alan Mak, Felix Chong
Starring: Leonardo DiCaprio, Matt Damon, Jack Nicholson, Mark Wahlberg, Martin Sheen, Ray Winstone, Vera Farmiga, Alec Baldwin
43. City Lights (1931)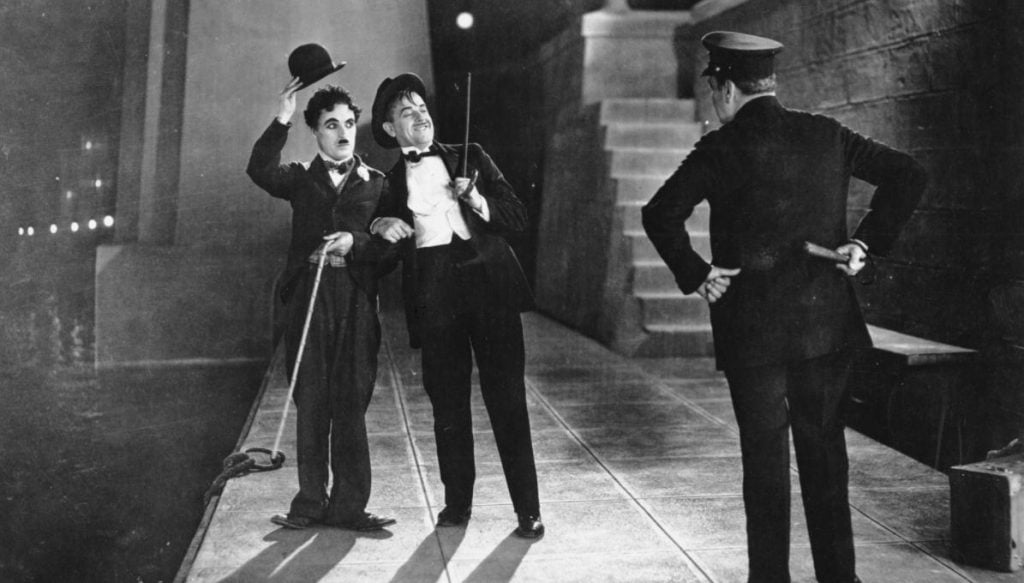 A hapless but resilient tramp falls in love with a blind flower girl on the tough city streets. Upon learning that she and her grandmother are to be evicted from their home, the tramp undertakes a series of attempts to provide them with the money they need, all of which end in humiliating failure. But after a drunken millionaire lavishly rewards him for saving his life, the tramp can change the flower girl's life forever. IMDb Top 250
Director: Charlie Chaplin
Producer: Charlie Chaplin
Writer: Charlie Chaplin
Starring: Charlie Chaplin, Virginia Cherrill, Florence Lee, Harry Myers, Al Ernest Garcia
44. The Intouchables (2011)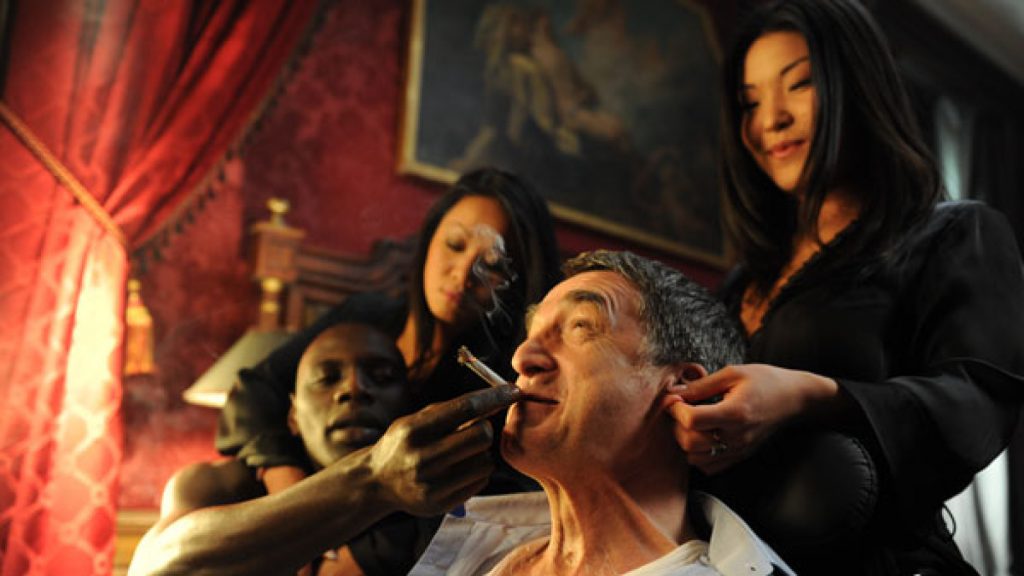 A Parisian aristocrat Philippe is quadriplegic since a paragliding accident. He interviews candidates for the position of caregiver. Then he hires a black man named Driss cuts to be his caretaker. They are very different people by nature. But after living some time together, he and his carer develop a very close friendship. They both roam around and Driss shows the quadriplegic millionaire how to live life fully.
Director: Olivier Nakache, Éric Toledano
Producer: Nicolas Duval Adassovsky, Yann Zenou, Laurent Zeitoun
Writer: Olivier Nakache, Éric Toledano
Starring: François Cluzet, Omar Sy
45. Whiplash (2014)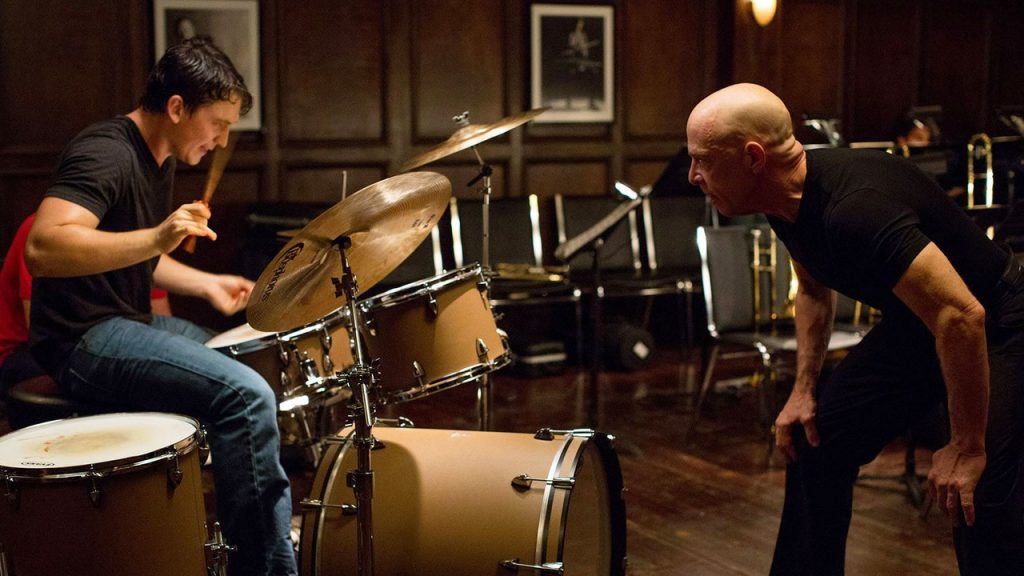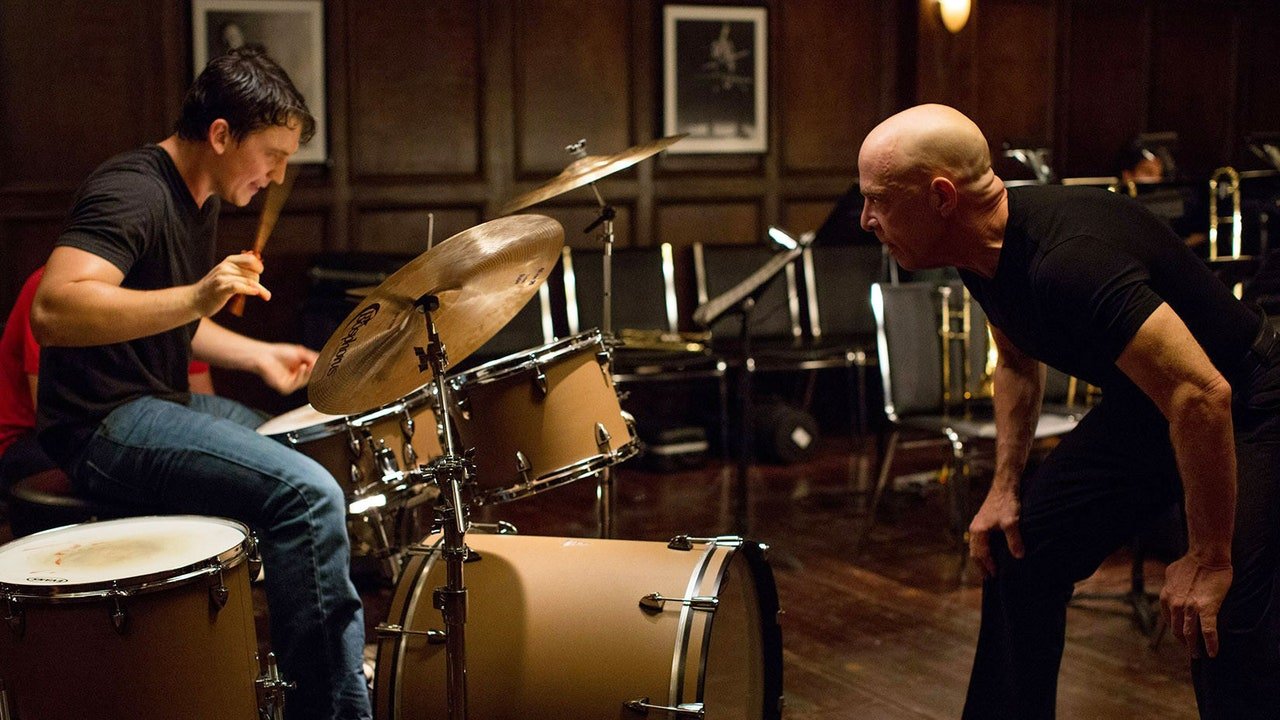 Andrew Neiman is an ambitious young jazz drummer, in pursuit of rising to the top of his elite music conservatory. Terence Fletcher, an instructor known for his terrifying teaching methods, discovers Andrew and transfers the aspiring drummer into the top jazz ensemble, forever changing the young man's life. But Andrew's passion to achieve perfection quickly spirals into obsession, as his ruthless teacher pushes him to the brink of his ability and his sanity.
Director: Damien Chazelle
Producer: Jason Blum, Helen Estabrook, Michel Litvak, David Lancaster
Writer: Damien Chazelle
Starring: Miles Teller, J. K. Simmons, Paul Reiser