A decent media player should support both video and audio files. We've gathered a list of the best media players for Android.
Nowadays, the phrase "media player" is a bit strange. It's a catch-all phrase for a media-playing app. However, to save space and time, some individuals look for apps that play both music and video in the same app. For those people, this list is for you. If you only require one or the other, we have separate lists for the video player and music player apps. The following are the top Android media player apps.
The best media player application for Android:
1. ASD Music and Video Player
The ASD Music and Video Player is a typical media player. It supports the most popular video and audio formats and a few more. A bass boost and equalizer are included, Wear OS support, a friendly file browser, theming, and more. It isn't going to blow anyone's mind, but it accomplishes what it sets out to do and does so admirably. We hope to see a premium version of this in the future because the advertising is a touch bothersome. Aside from that, it's okay.
Price: Free (with ads)
2. MediaMonkey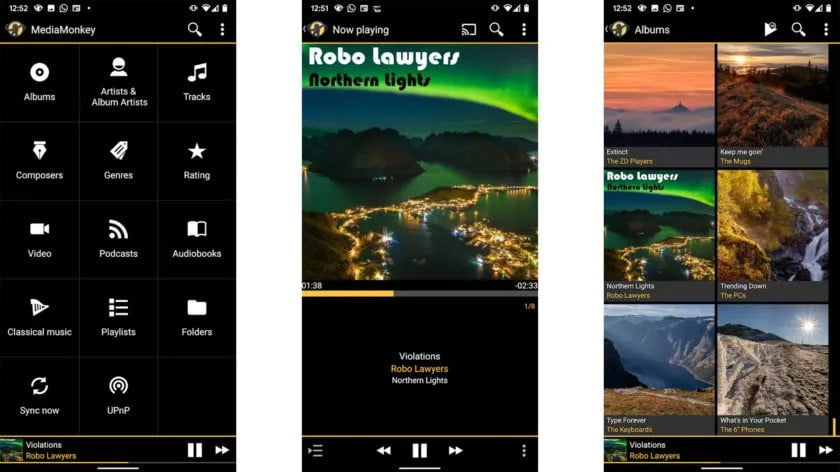 MediaMonkey is a fantastic music player that also plays videos. The majority of its features revolve around music. You can, however, use it to watch video material. MediaMonkey now provides a desktop version for PC that allows you to access music and video content and sync stuff between your computer and phone. It can play almost all music and video formats and audiobooks and podcasts. A widget, Android Auto compatibility, Chromecast support, a sleep timer, and other features are included in the app. MediaMonkey is a decent choice for full-featured music player and video player capabilities.
Price: Free / $2.49
3. MiXplorer Silver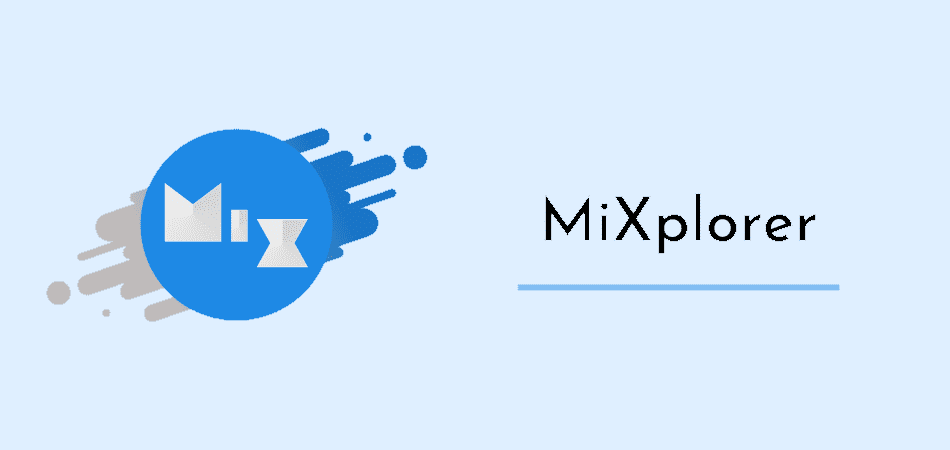 MiXplorer Silver is a file browser with media support built-in. Almost all file browsers can play video and audio files. MiXplorer Silver, on the other hand, goes a step further by using VLC media codecs to support the majority of video and audio formats. It's also a good file browser with many extra capabilities, such as native PDF support and some ebooks. If you require something like that, this is an all-in-one solution, but it will play media files without issue most of the time.
Price: $4.49
4. Plex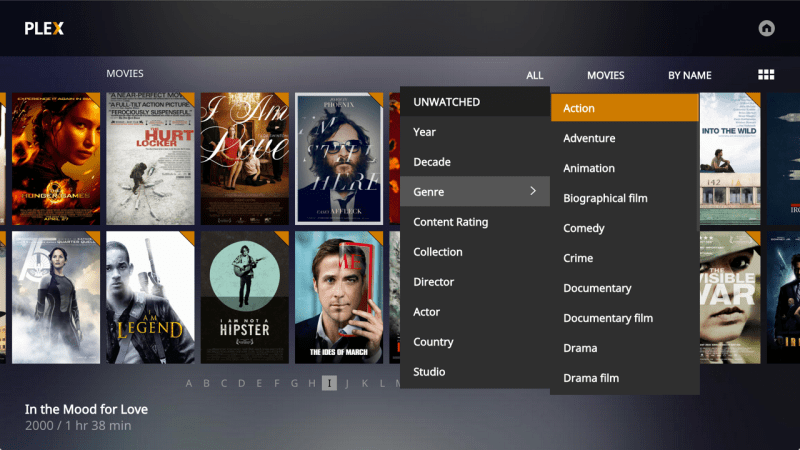 Plex is a fantastic media player. It does not, however, play media on its own. The program allows you to create a server on your home computer and stream media from there to your phone. If you wish to, you can watch the material on your phone or cast it to a Chromecast. This accomplishes several goals, the most important of which is to free up space on your phone by allowing you to save everything on a different machine. It's a little more challenging to set up than the other solutions on the list. However, it still works effectively and supports whatever media file your computer can handle.
Price: Free / $0.99 / $3.99 per month
5. VLC for Android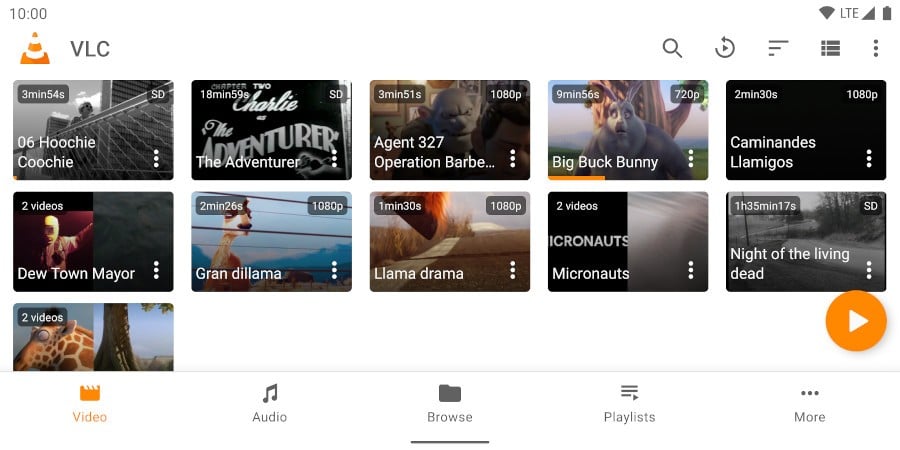 VLC is one of the most widely used media players on Android. It is known for its extensive codec compatibility. You can use it to watch DVD ISOs, web streams, most audio codecs, and various other media types. MediaMonkey is a video player that can also play music. VLC is similar to VLC, but it is a video player that allows you to listen to music. For those who need to focus on video, we recommend VLC. For those who need to focus on music, we propose MediaMonkey.
Price: Free