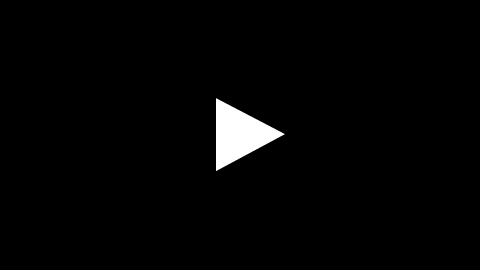 Pakistan cricket fans are looking forward to the visit, as international teams have been reluctant to travel to Pakistan since the unfortunate incident of 2009. Sri Lanka is going to play a three-match one-day series in Pakistan and the Twenty20 series.
The first two teams will face each other in the ODI series. Both teams failed to qualify for the World Cup semifinals so they will want to make an impression in this series. After the ODI series, they will face each other in the short format of the game.
Pakistan, who won the World Twenty20 in the Twenty20, have been struggling in recent editions of the tournament. So it will be an opportunity to prepare for the 2020 World Twenty20 for the Green Inn Men.
On the other hand, the Sri Lankan team is still trying to recover from the retirement of some world-class players for years. A win in the Twenty20 series in Pakistan can make the island a huge confidence booster for the World T20 triumph.
Cricket fans around the world will be looking forward to this encounter between the two Asian giants. Here's what you need to know about Sri Lanka vs Pakistan, when and where to watch all the matches.
1st ODI: September 27, 04:00pm BDT, National Stadium, Karachi
2nd ODI: September 29, 04:00pm BDT, National Stadium, Karachi
3rd ODI: October 03, 04:00pm BDT, National Stadium, Karachi
1st T20I: October 05, 07:30pm BDT, Gaddafi Stadium, Lahore
2nd T20I: October 07, 07:30pm BDT, Gaddafi Stadium, Lahore
3rd T20I: October 09, 07:30pm BDT, Gaddafi Stadium, Lahore